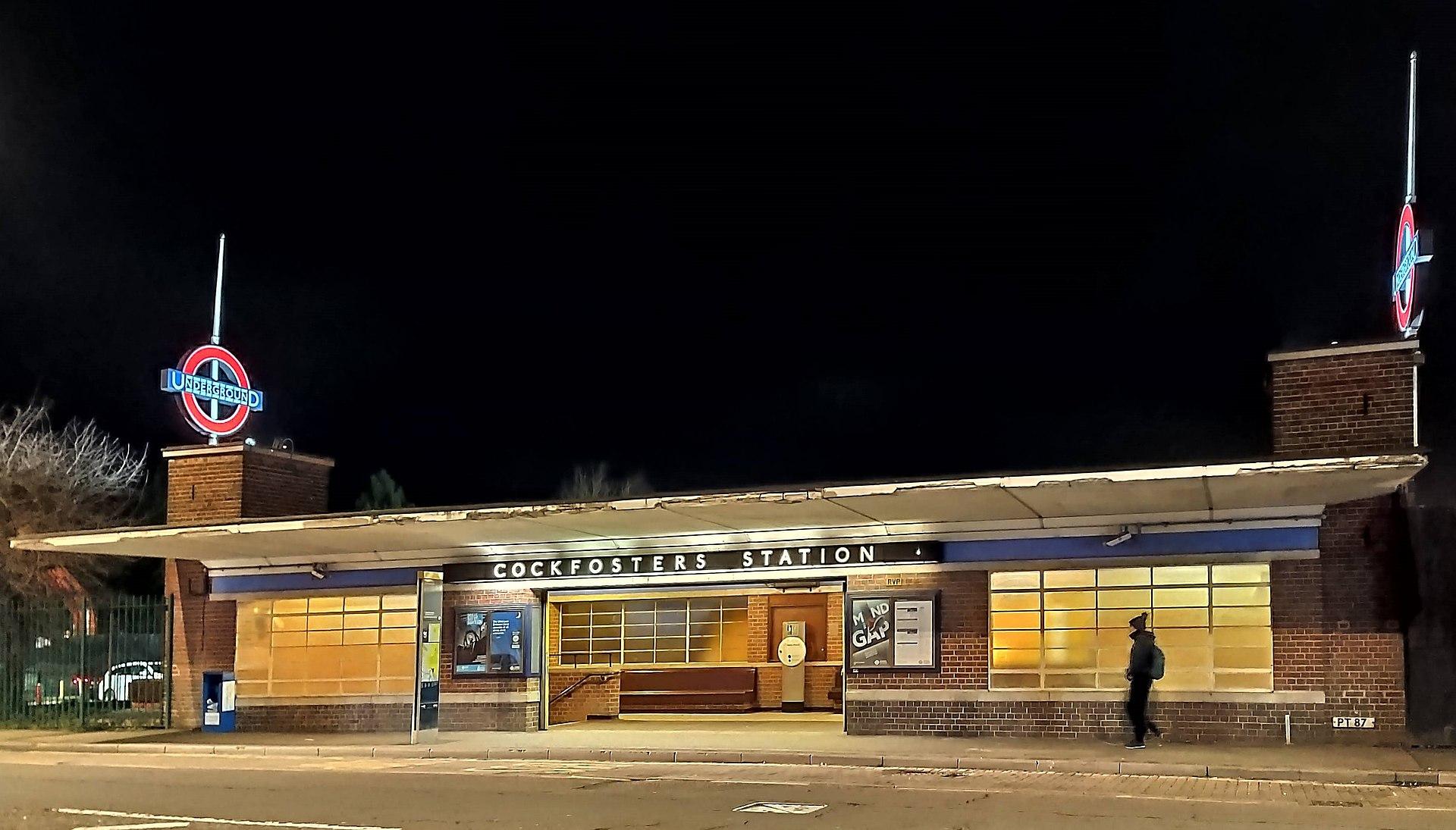 The Stamp Duty for this property would be £
0
(Show break down)
Total SDLT due
Below is a breakdown of how the total amount of SDLT was calculated.
Up to £250k (Percentage rate

0

%)
£ 0
Above £250k and up to £925k (Percentage rate

5

%)
£ 0
Above £925k and up to £1.5m (Percentage rate

10

%)
£ 0
Above £1.5m (Percentage rate

12

%)
£ 0
Up to £425k (Percentage rate

0

%)
£ 0
Above £425k and up to £625k (Percentage rate

0

%)
£ 0
Please note: This calculation is for illustrative purposes only. Calculations applicable to transactions completing after 23/09/2022. The above calculator should not be relied upon when making financial decisions. Please seek advice from a specialist financial provider.
A Large A3 restaurant that doubles up to a second kitchen/restaurant to the rear with a service road. The property has been extended to the max and is new. Selling due to staff shortages and other business interests. Premium non-negotiable. Current owners spent in excess of £800,000 updating and extending the property to the highest standards with two extractor fans, top quality appliances and decor. Good References a MUST
call Home & Away Estates for more information 0208 371 2999
Disclaimer:
Whilst we use all reasonable efforts to ensure that the information published on this website is accurate depiction of properties in photographs, Floor Plans and descriptions, however the information is only intended as a guide and purchaser's are advised to make a personal inspection.