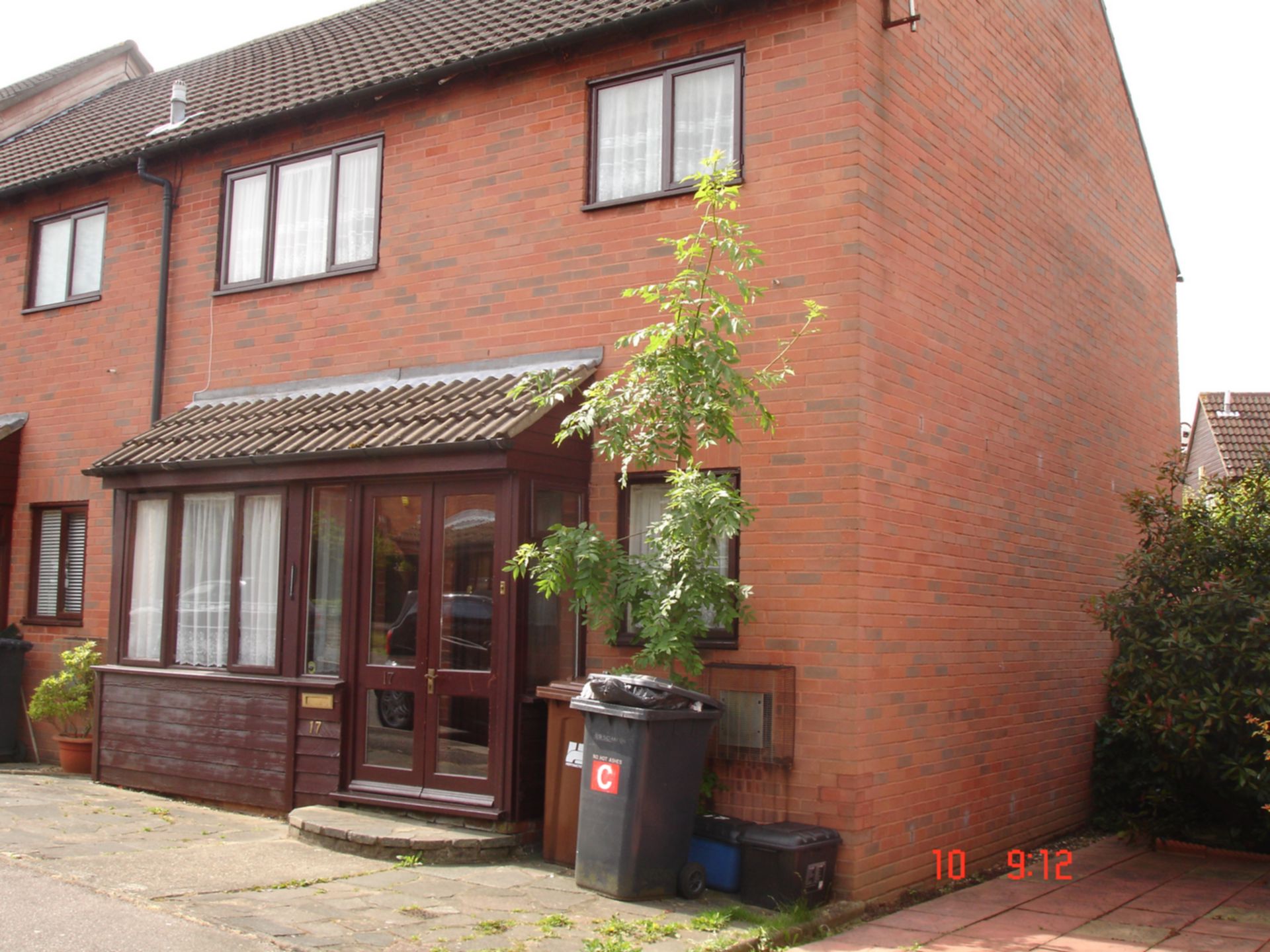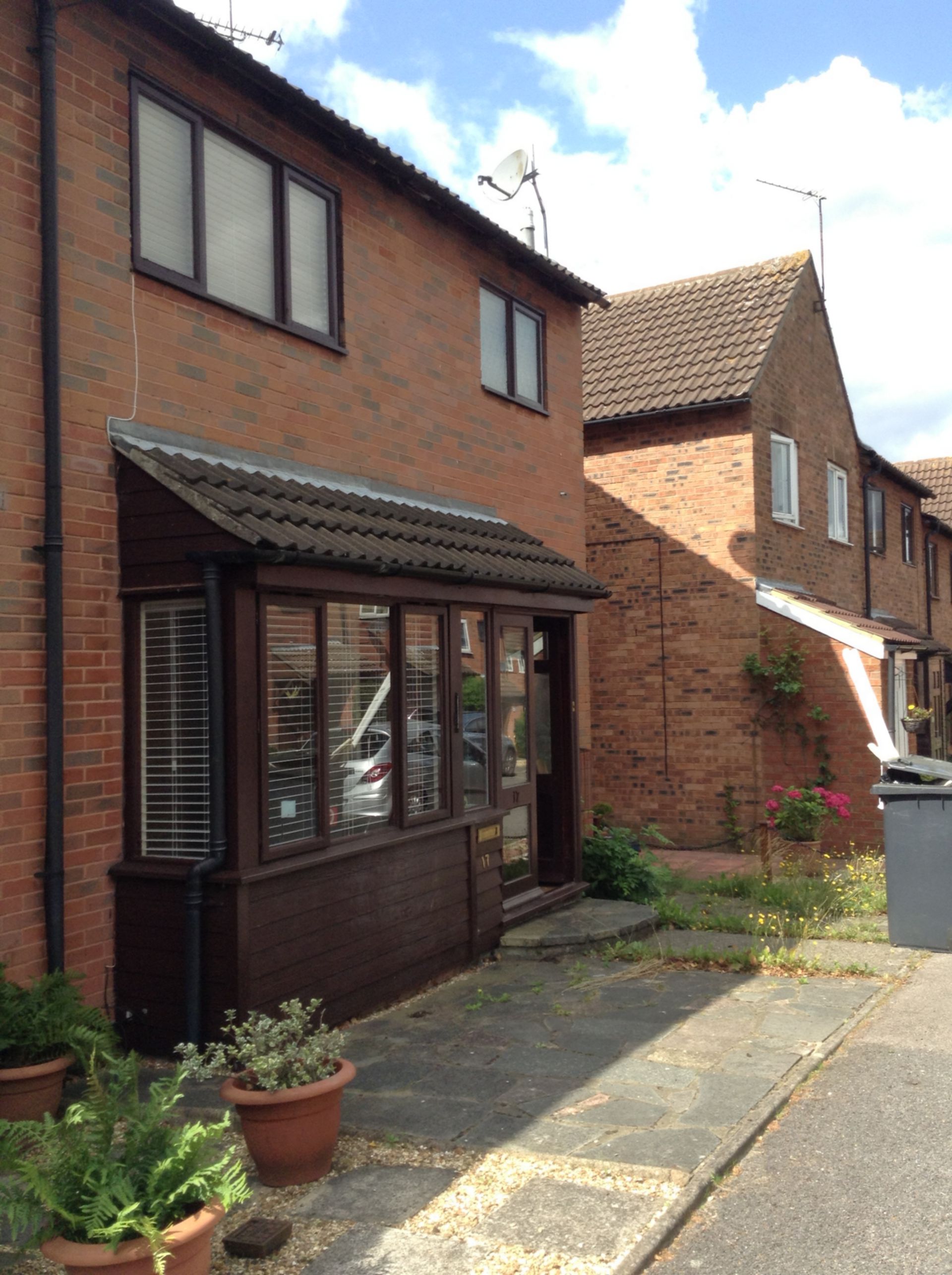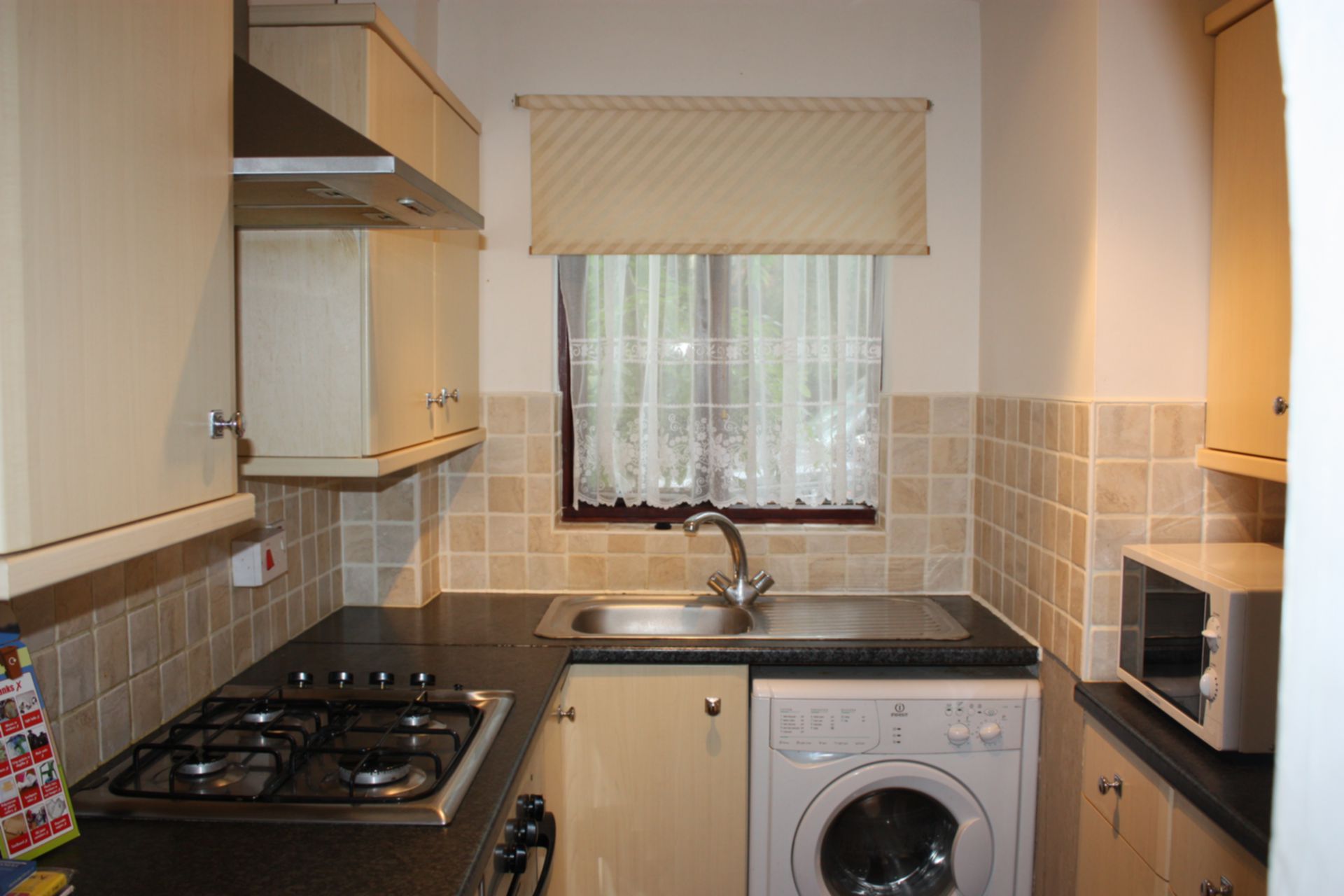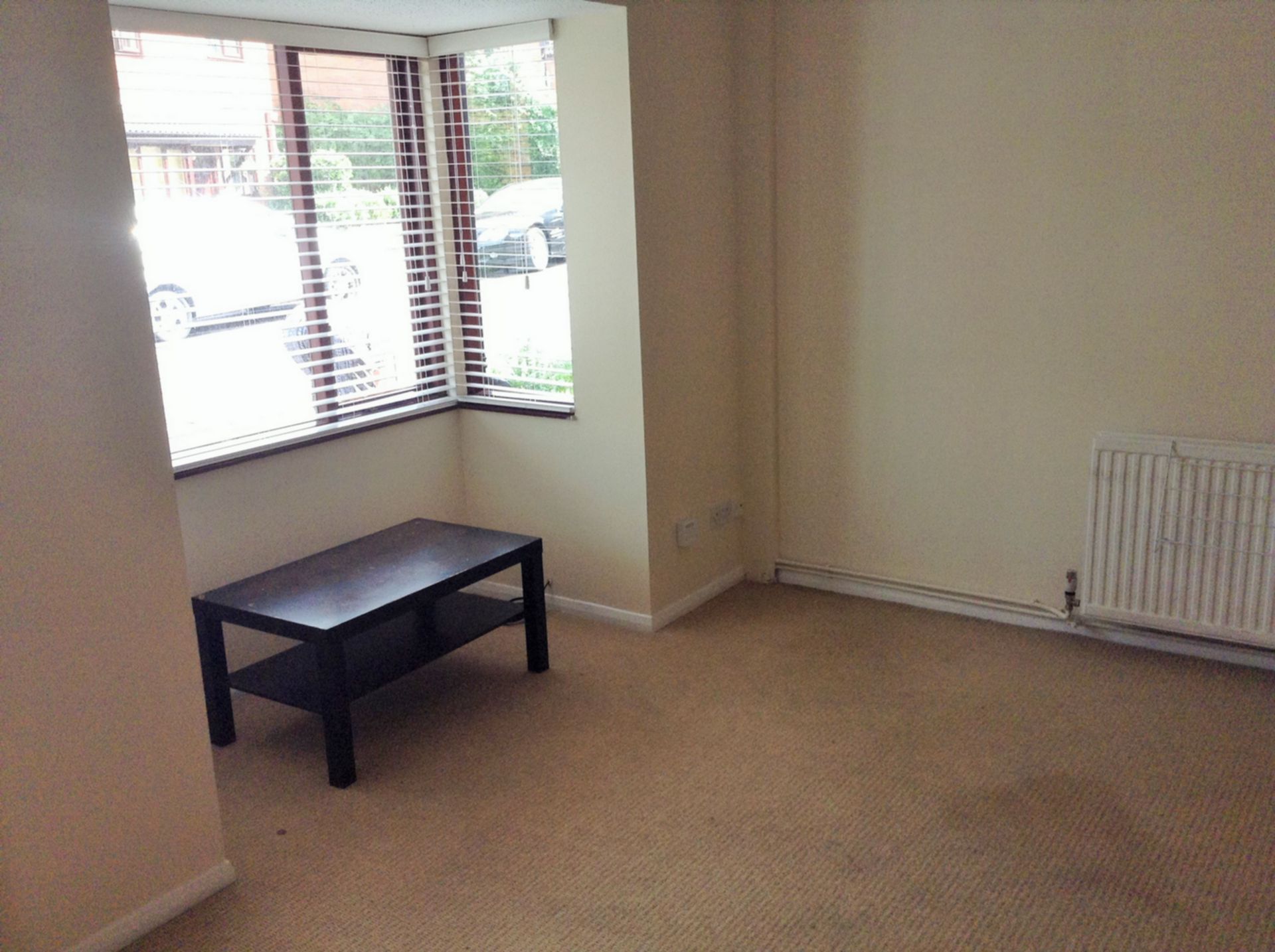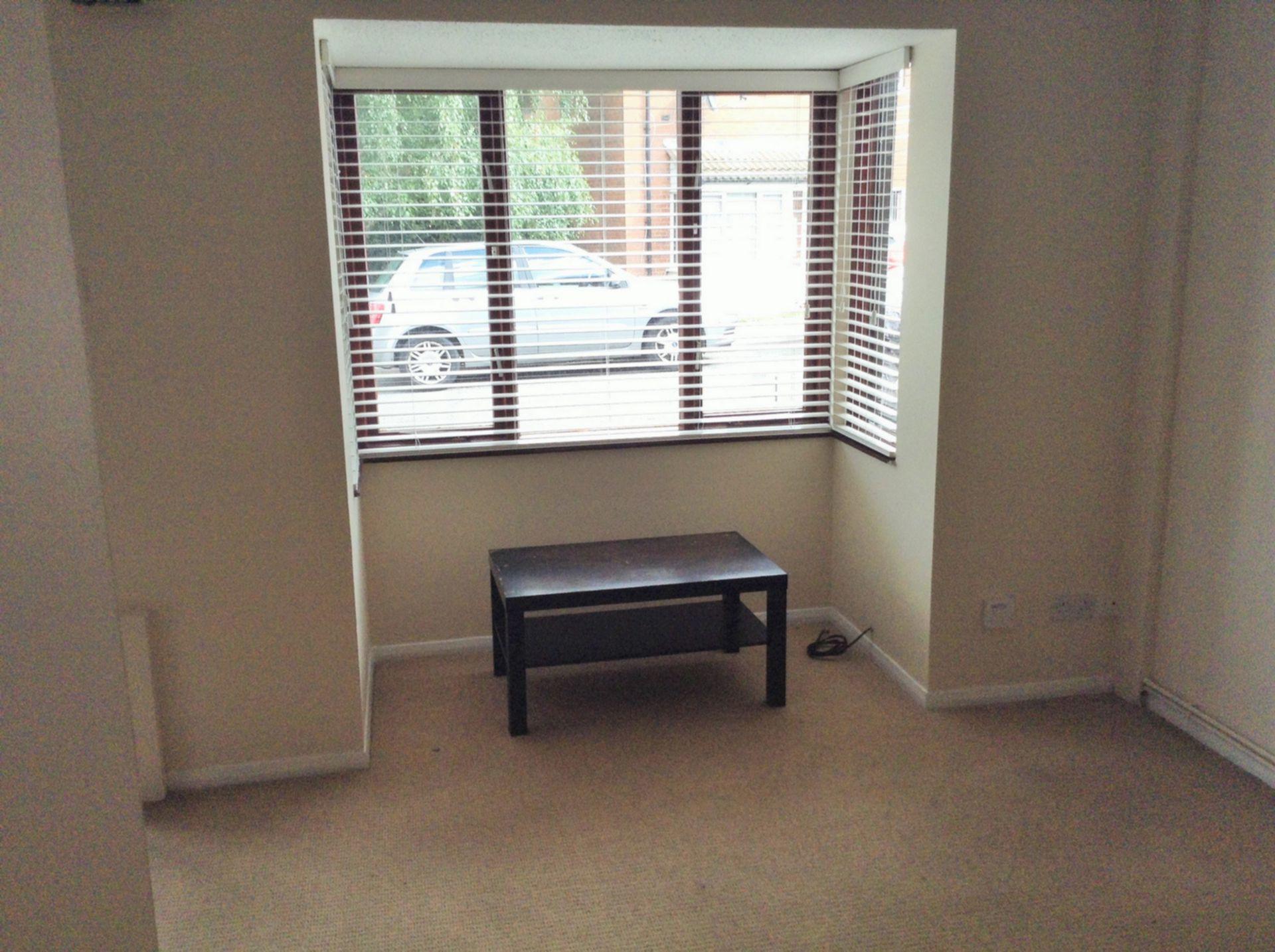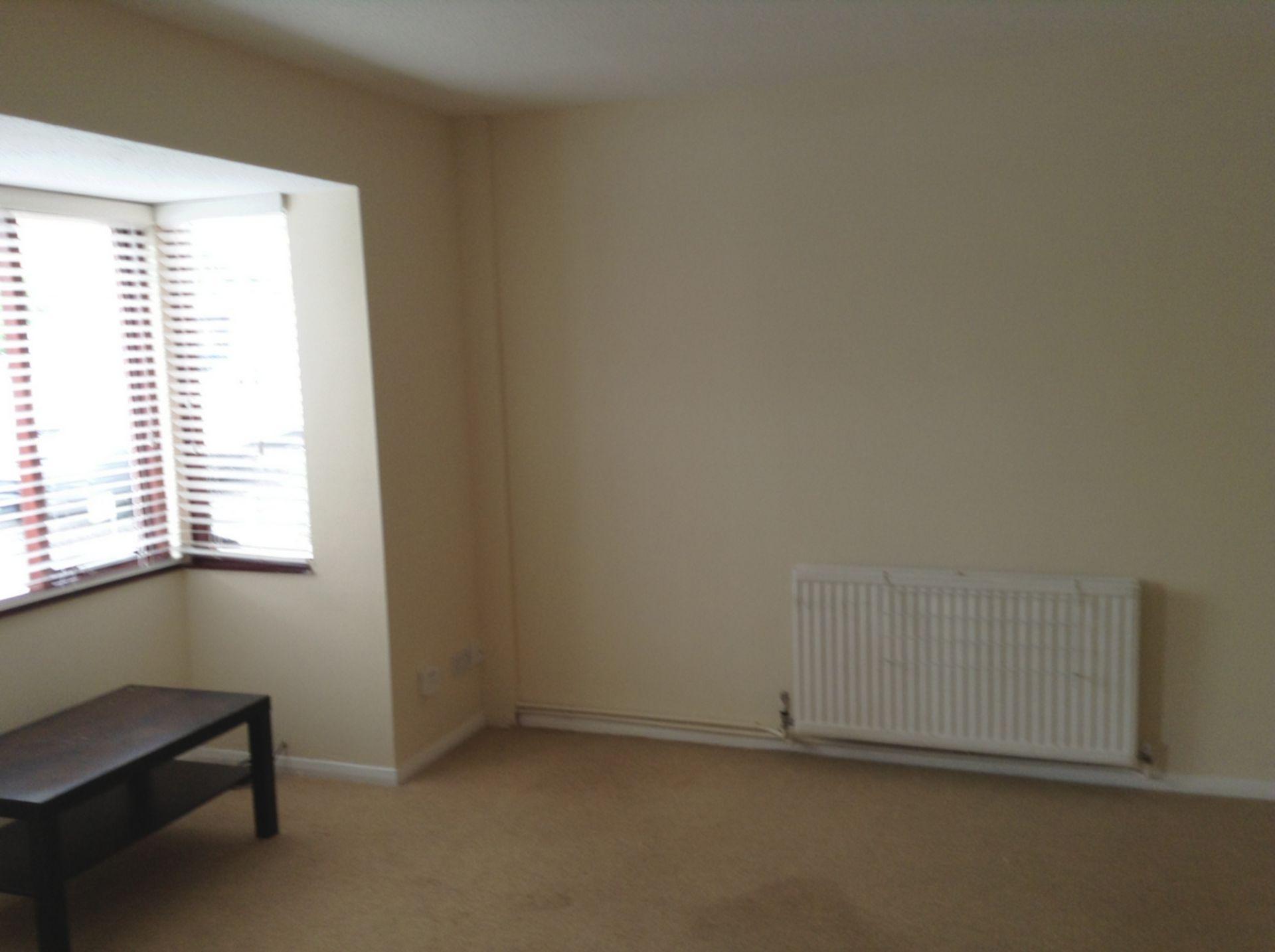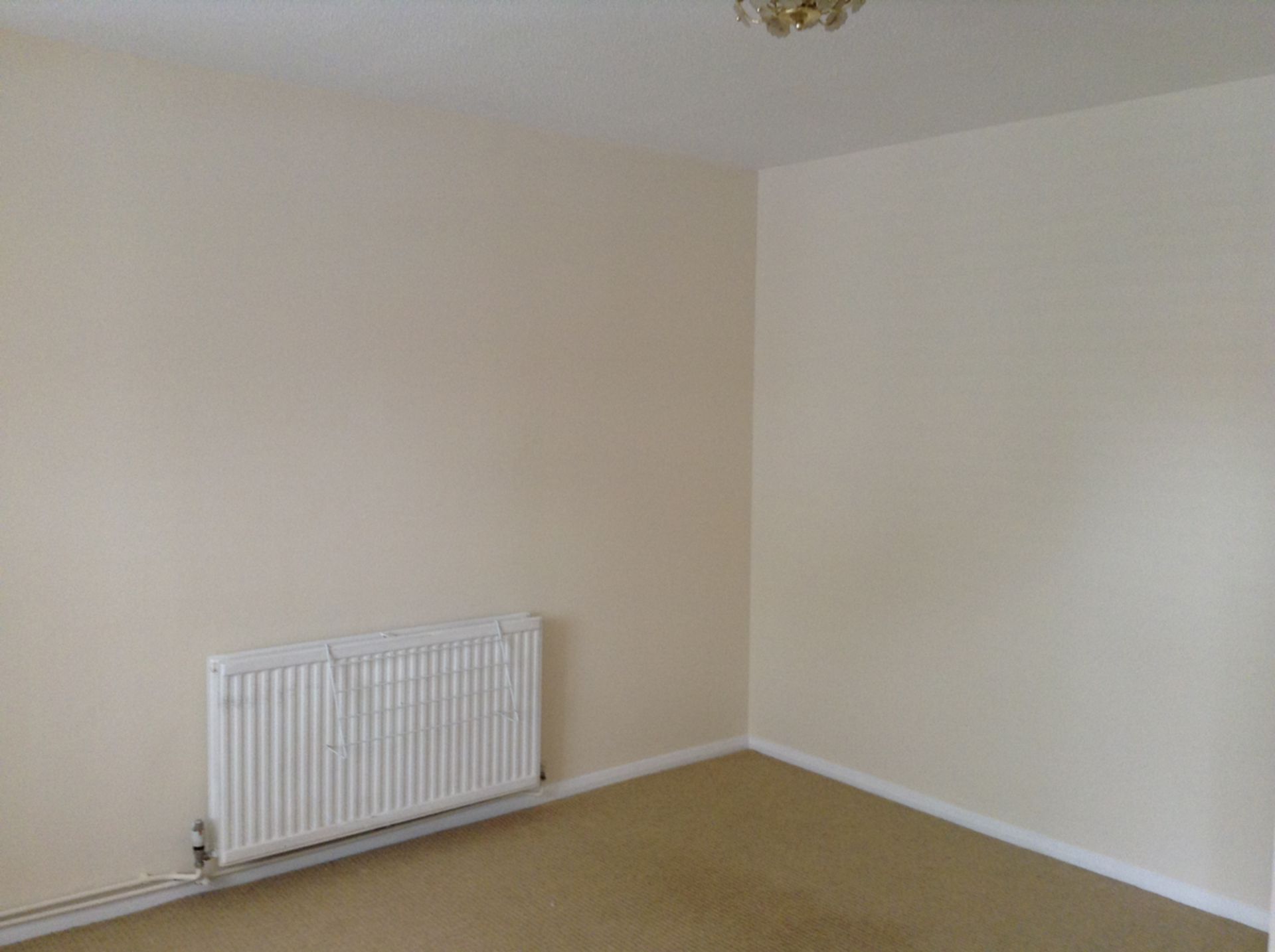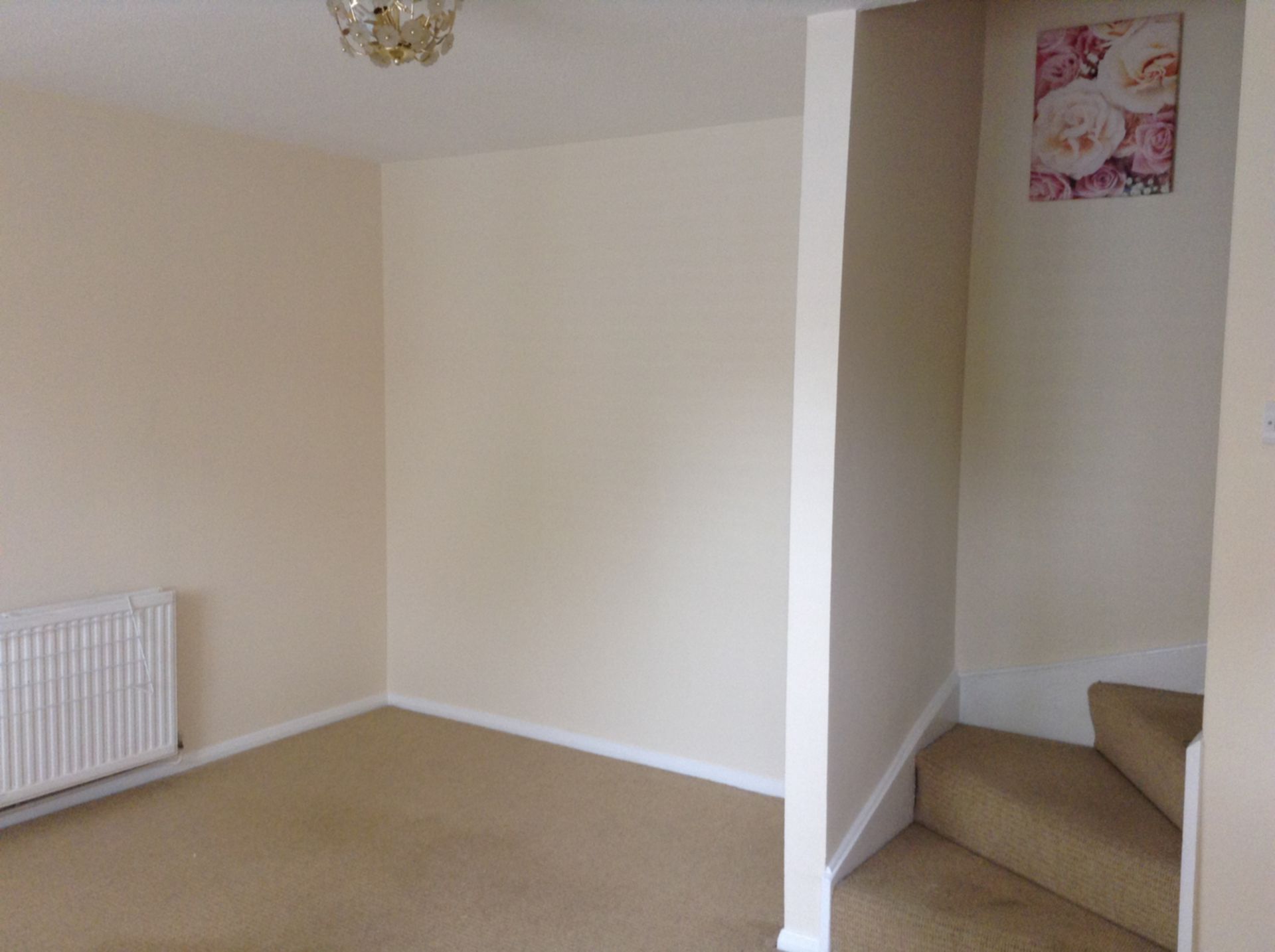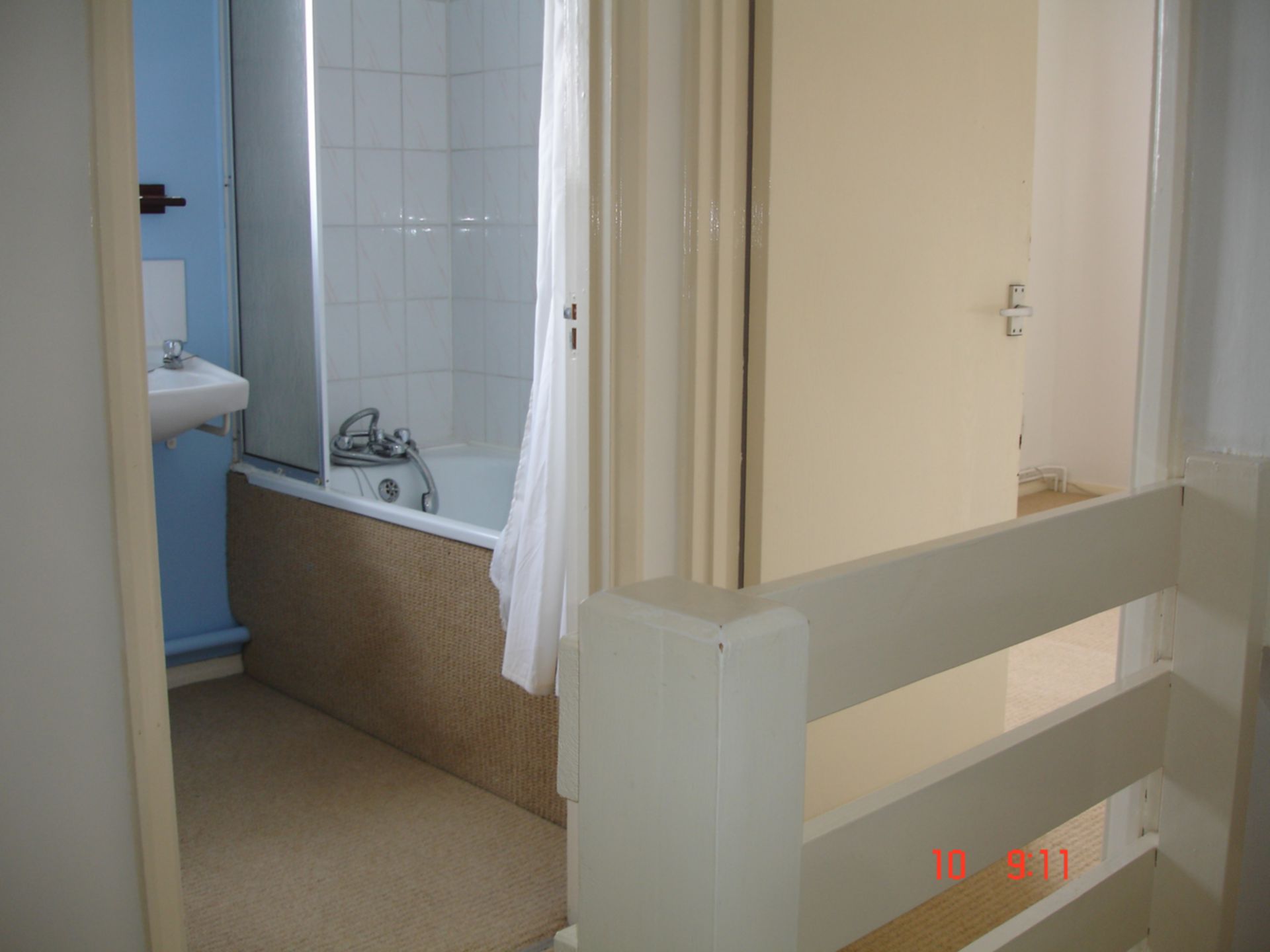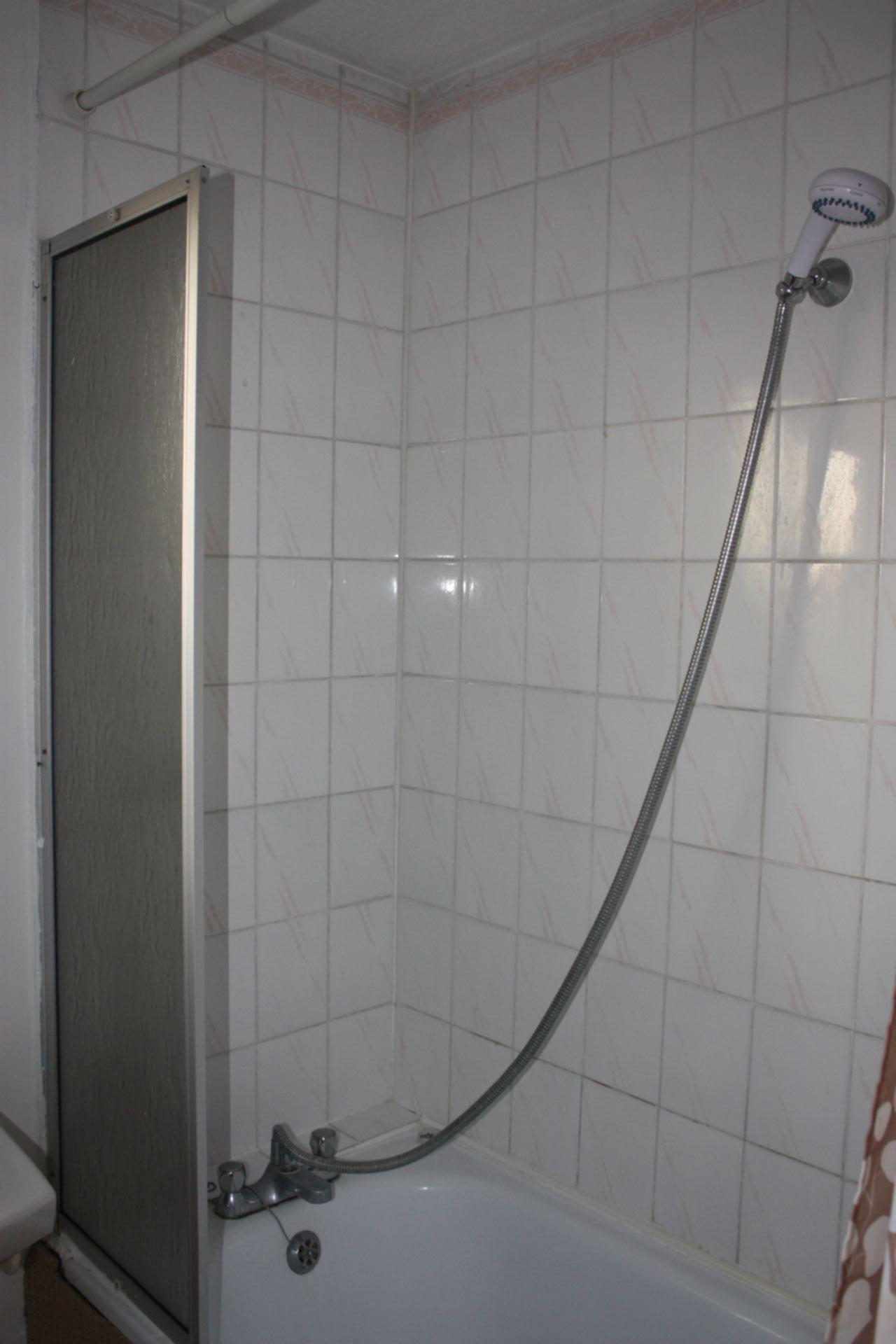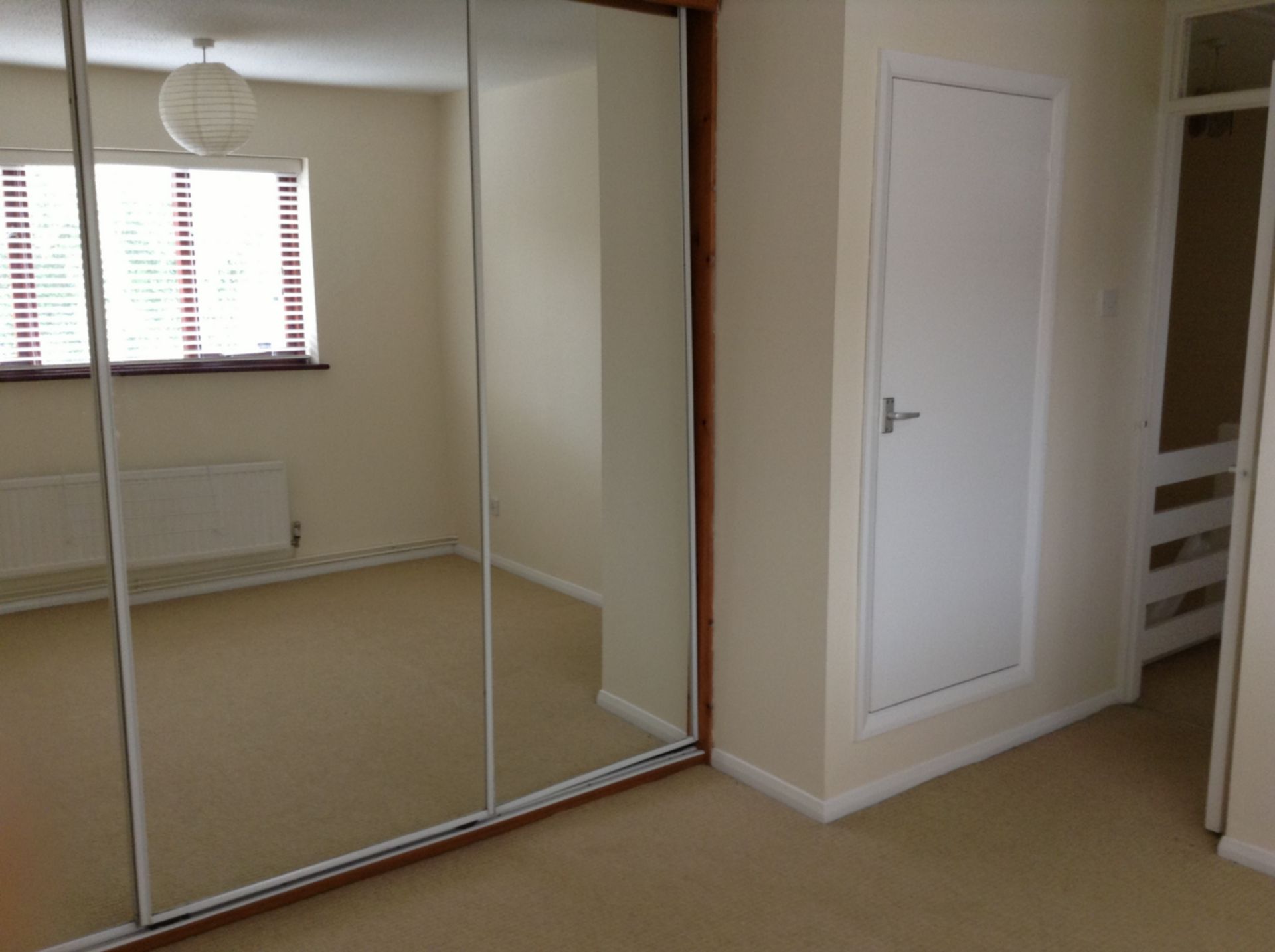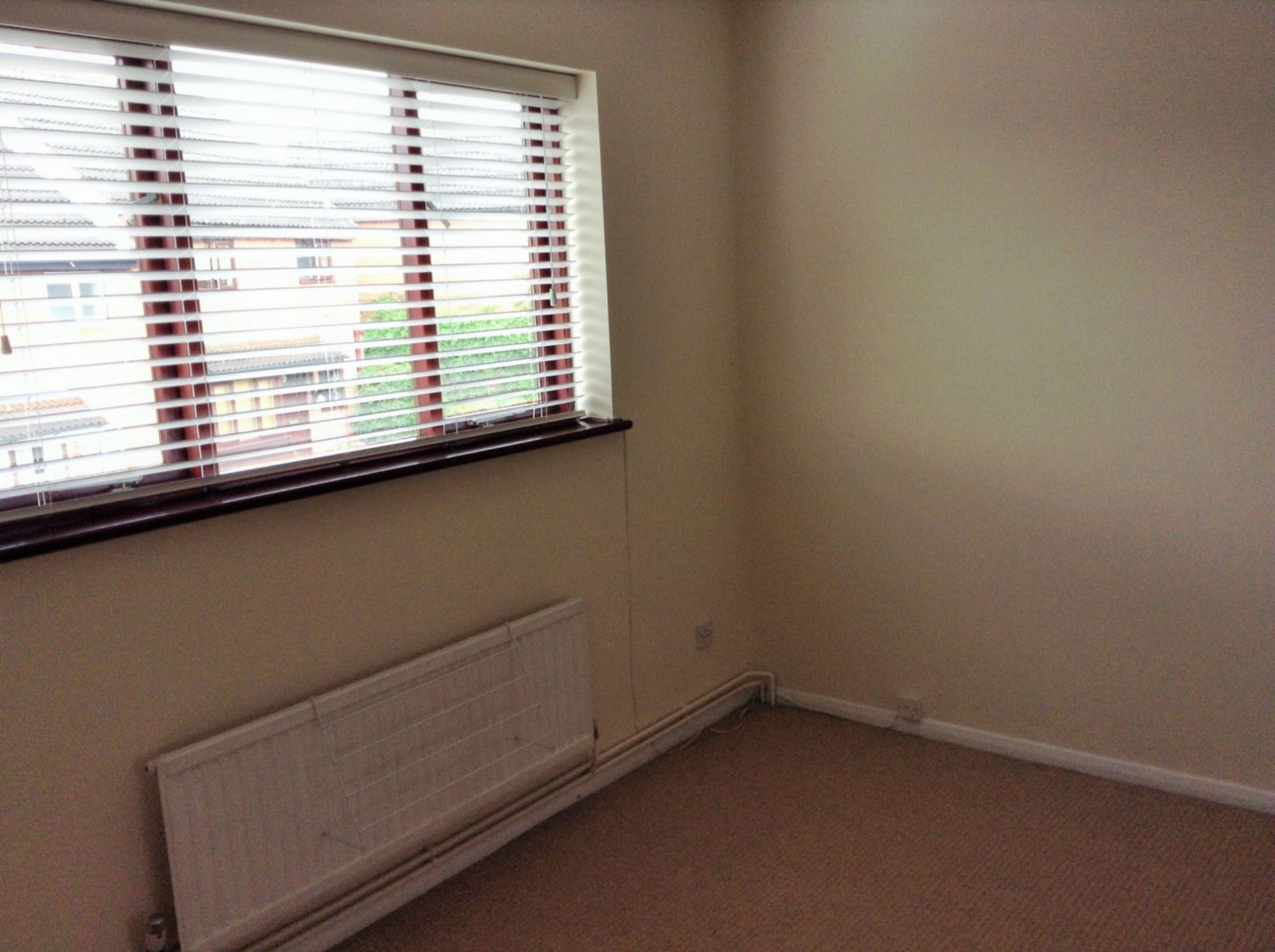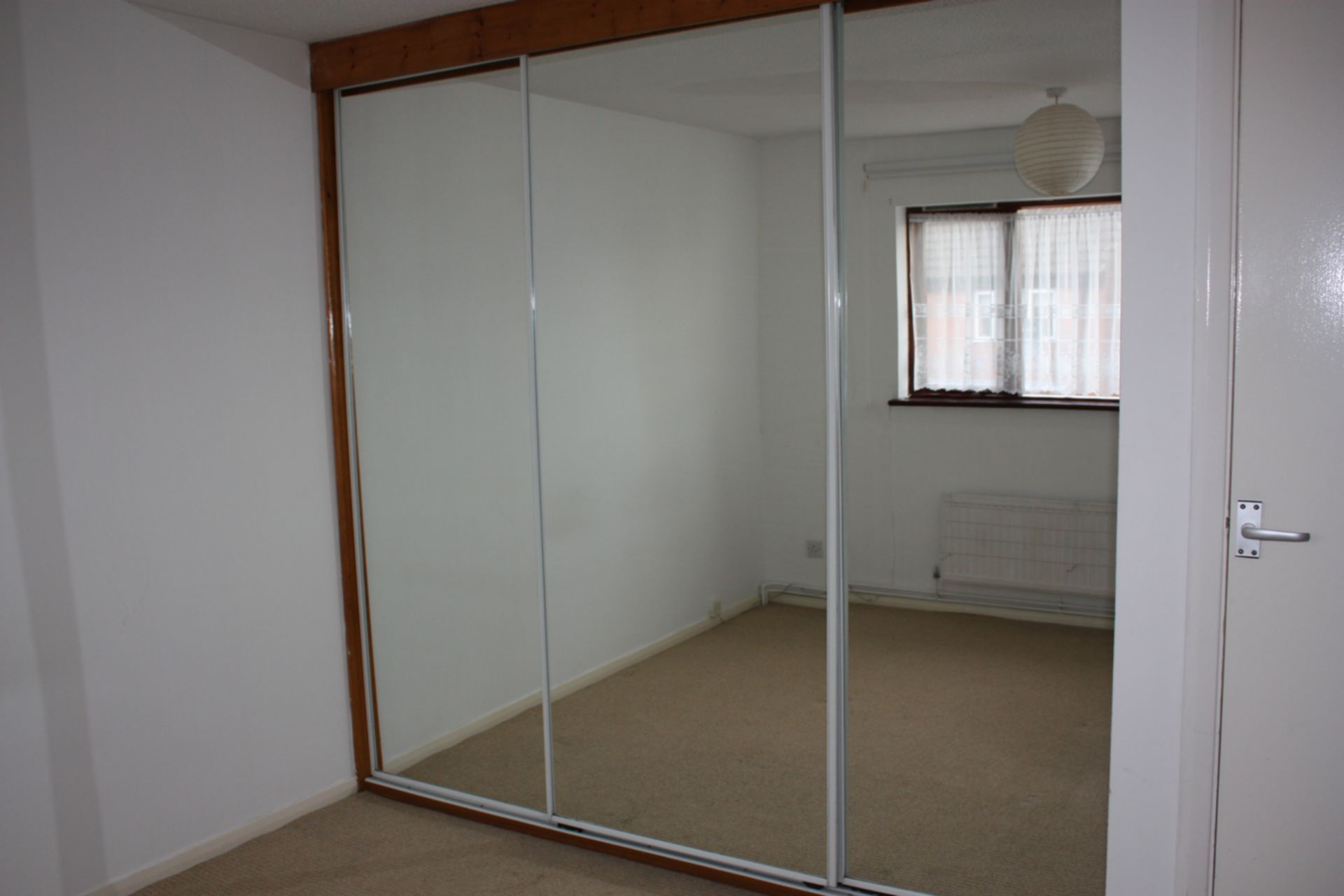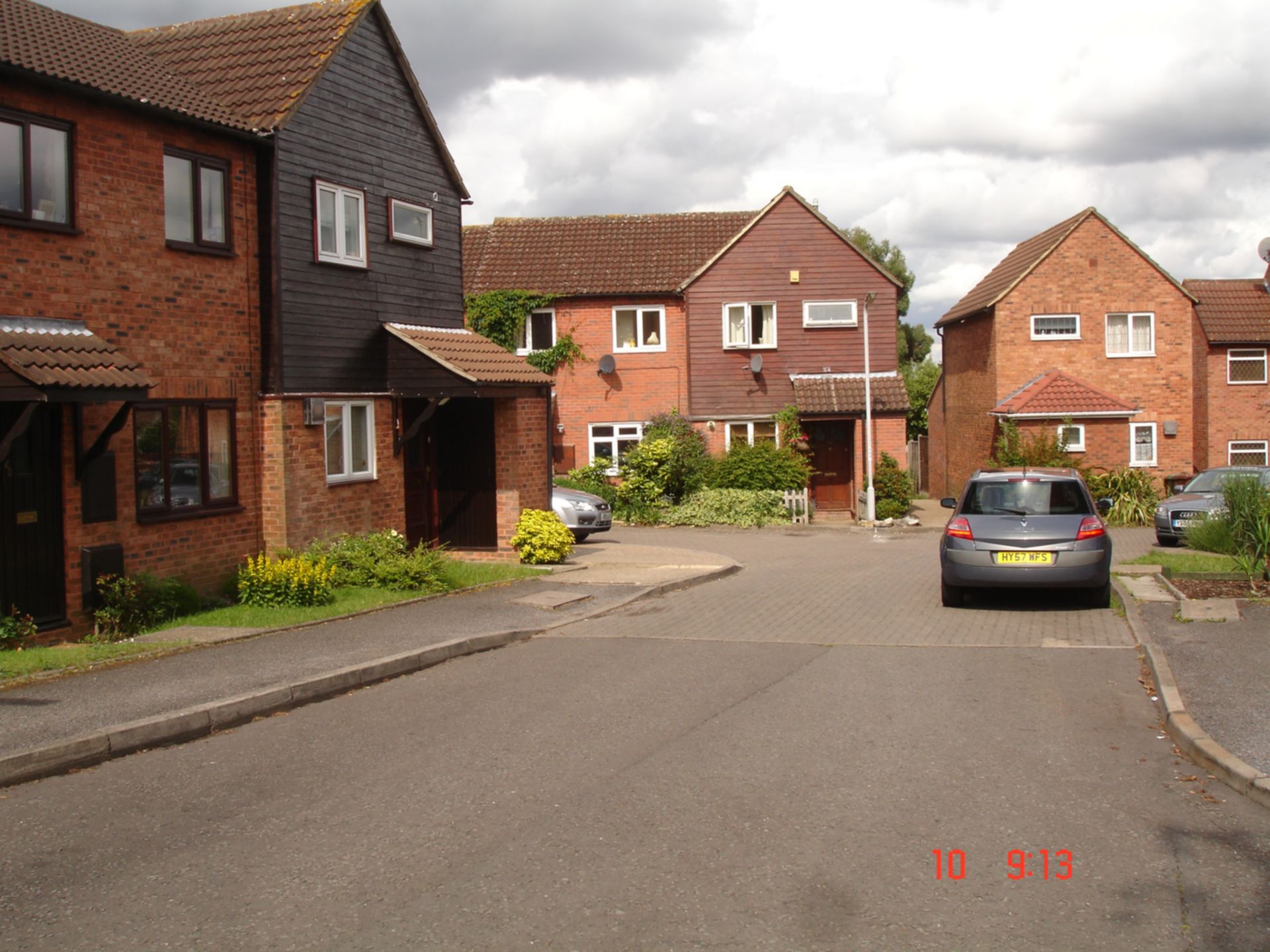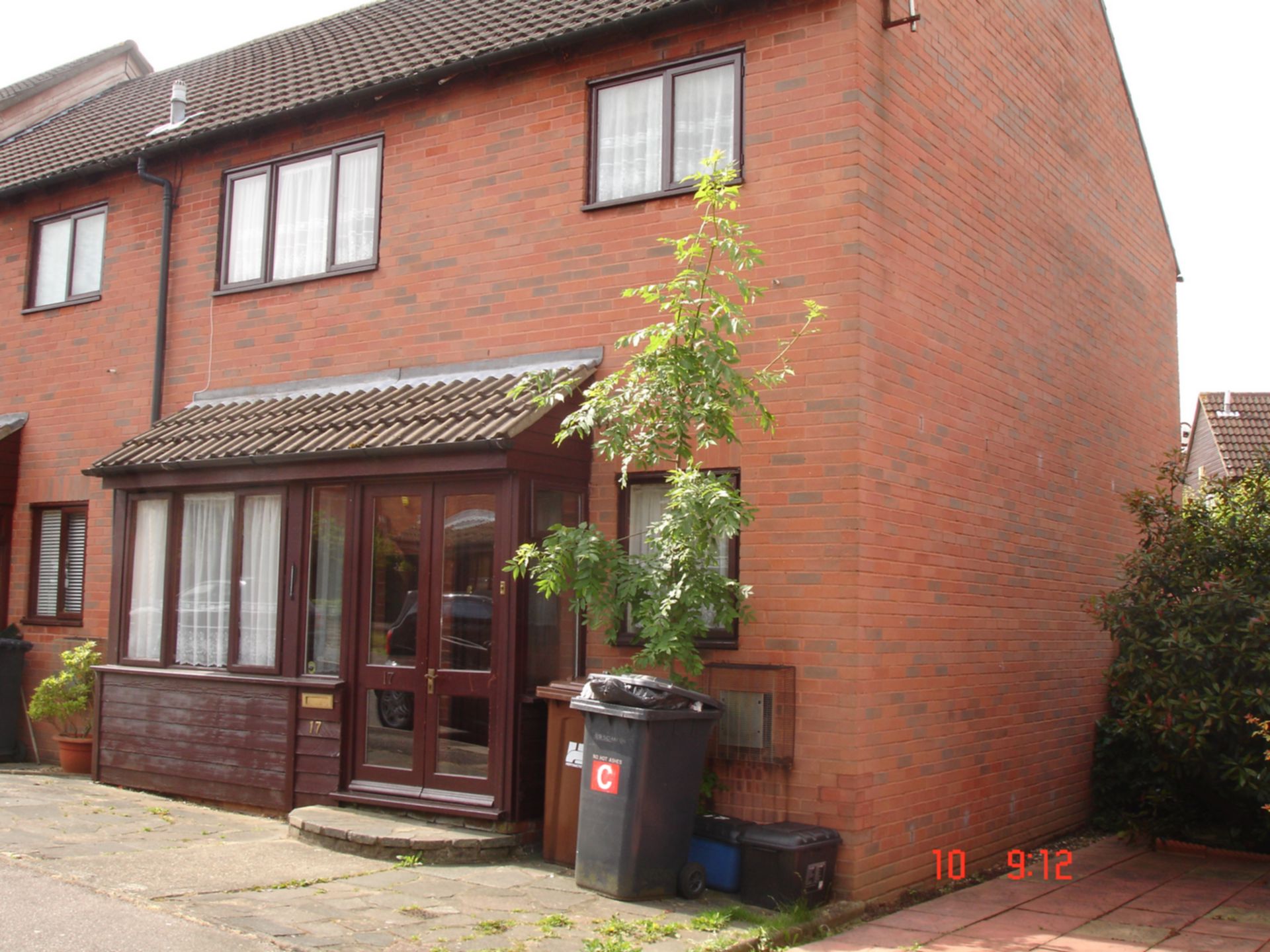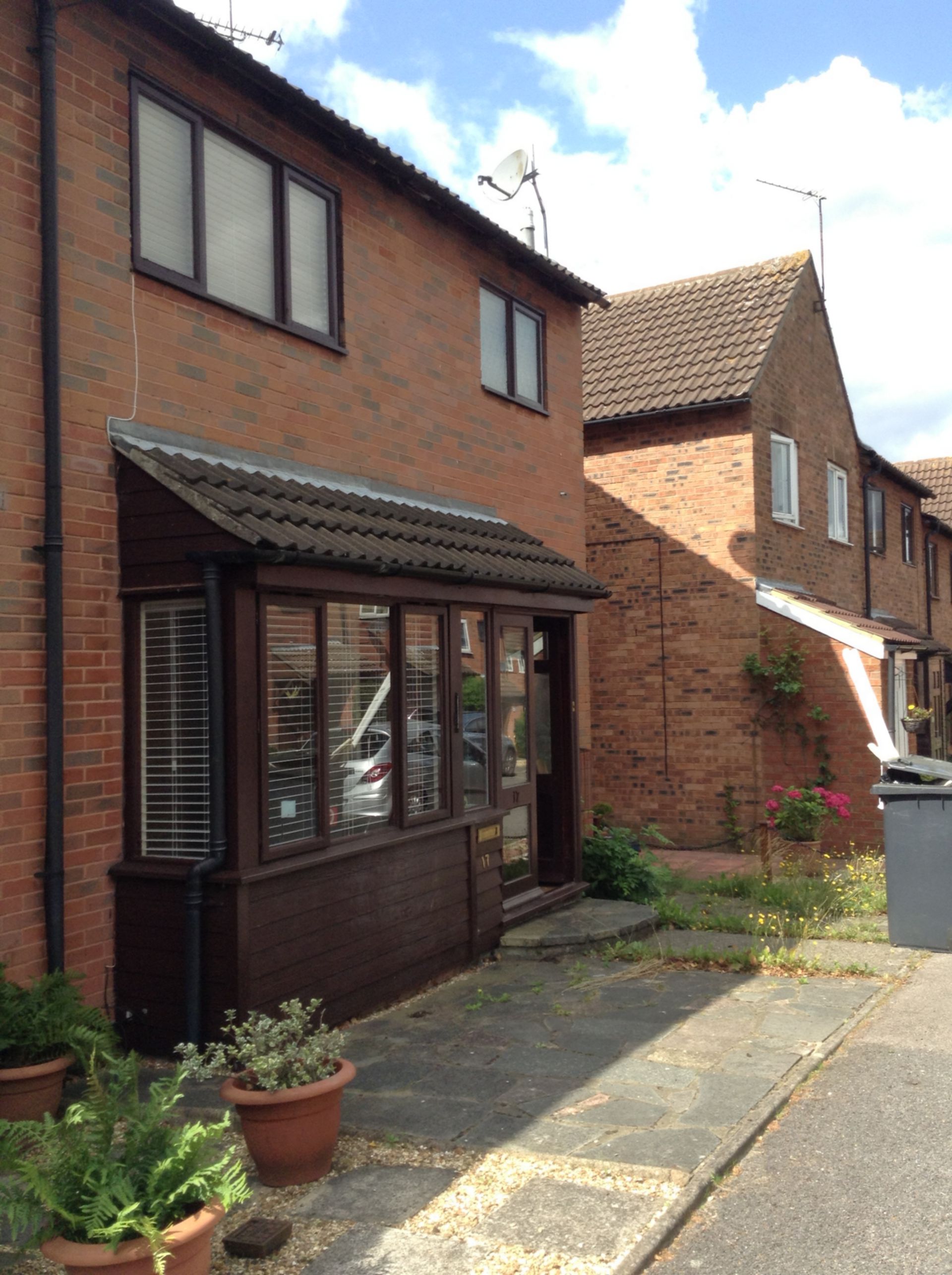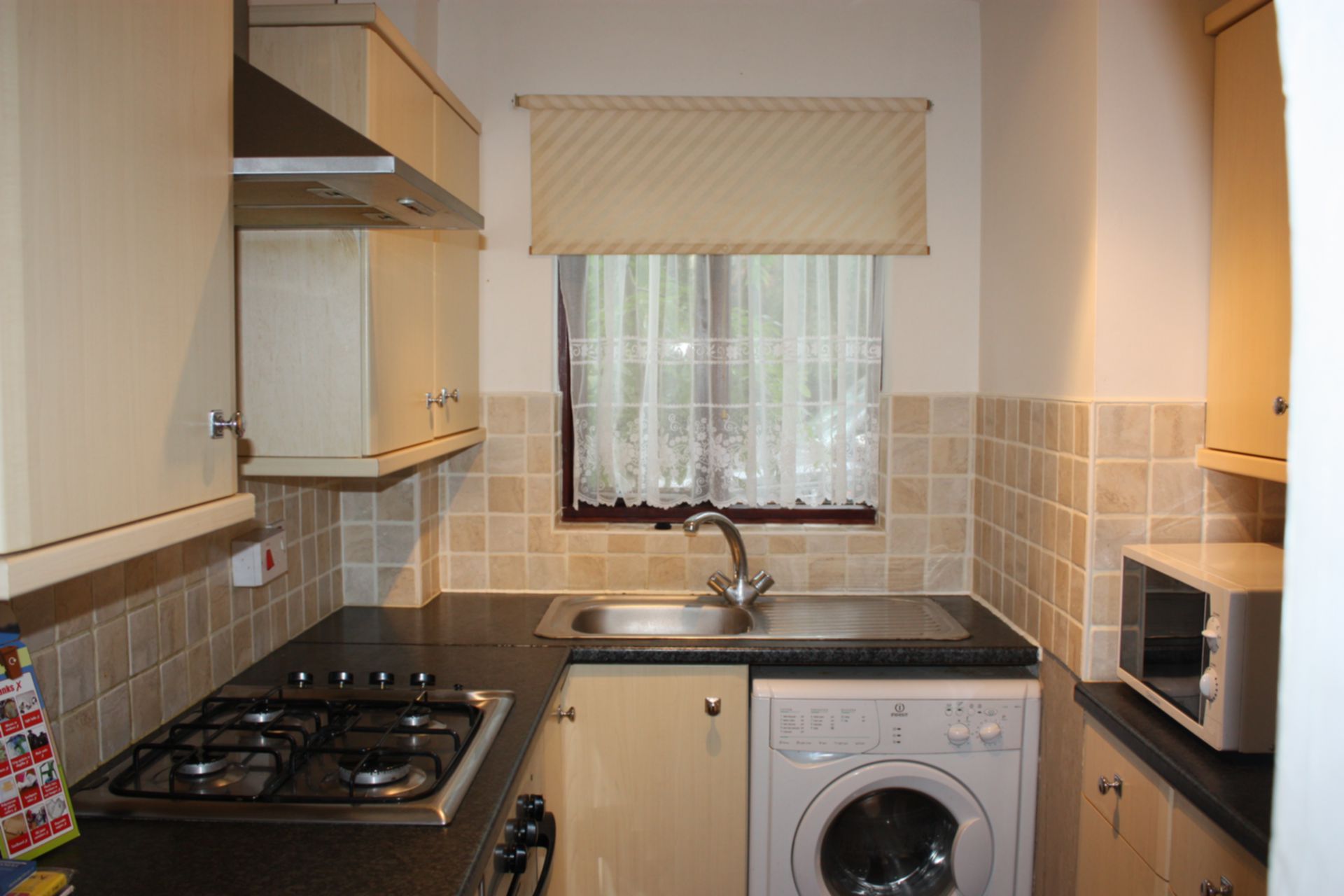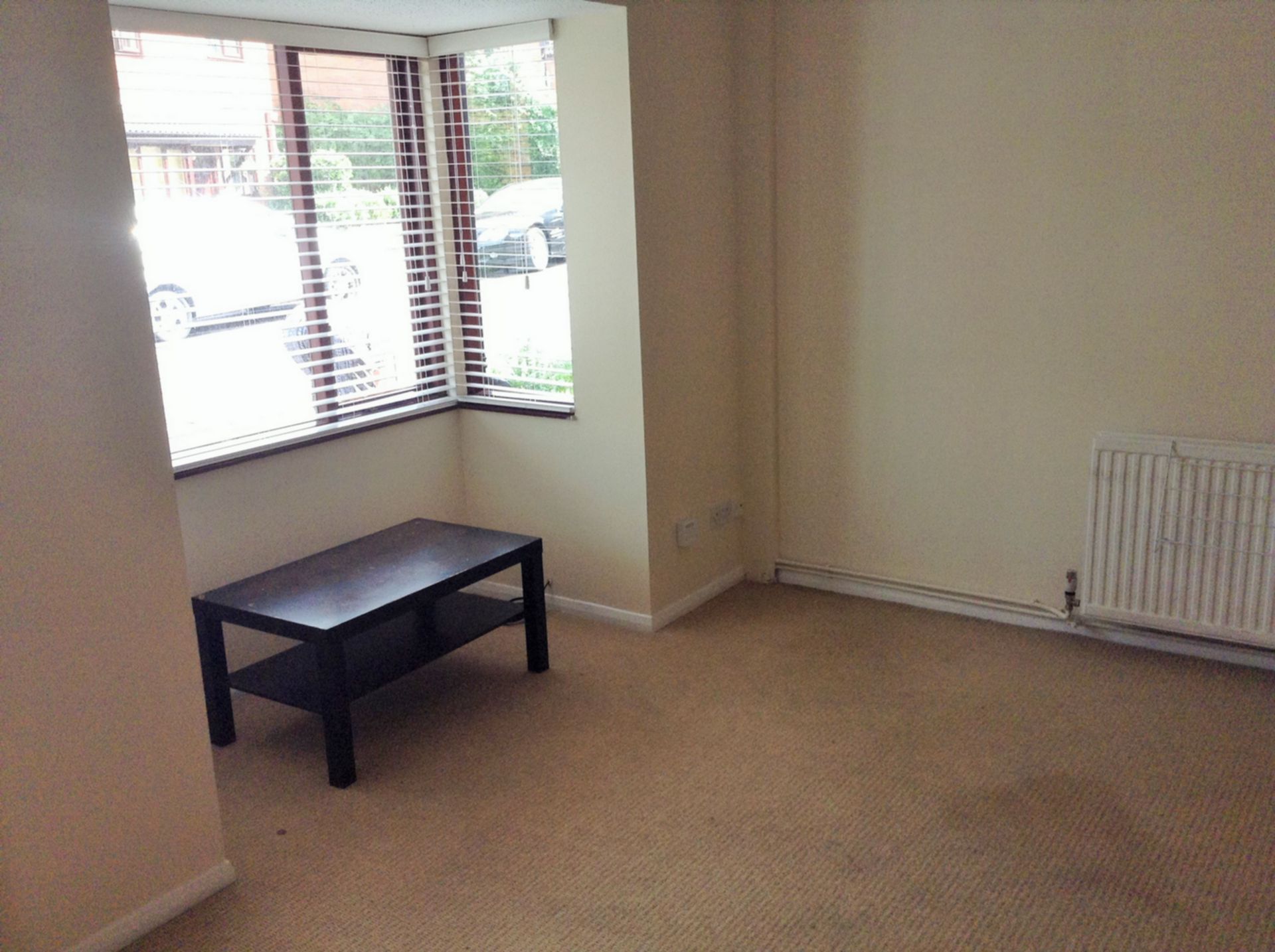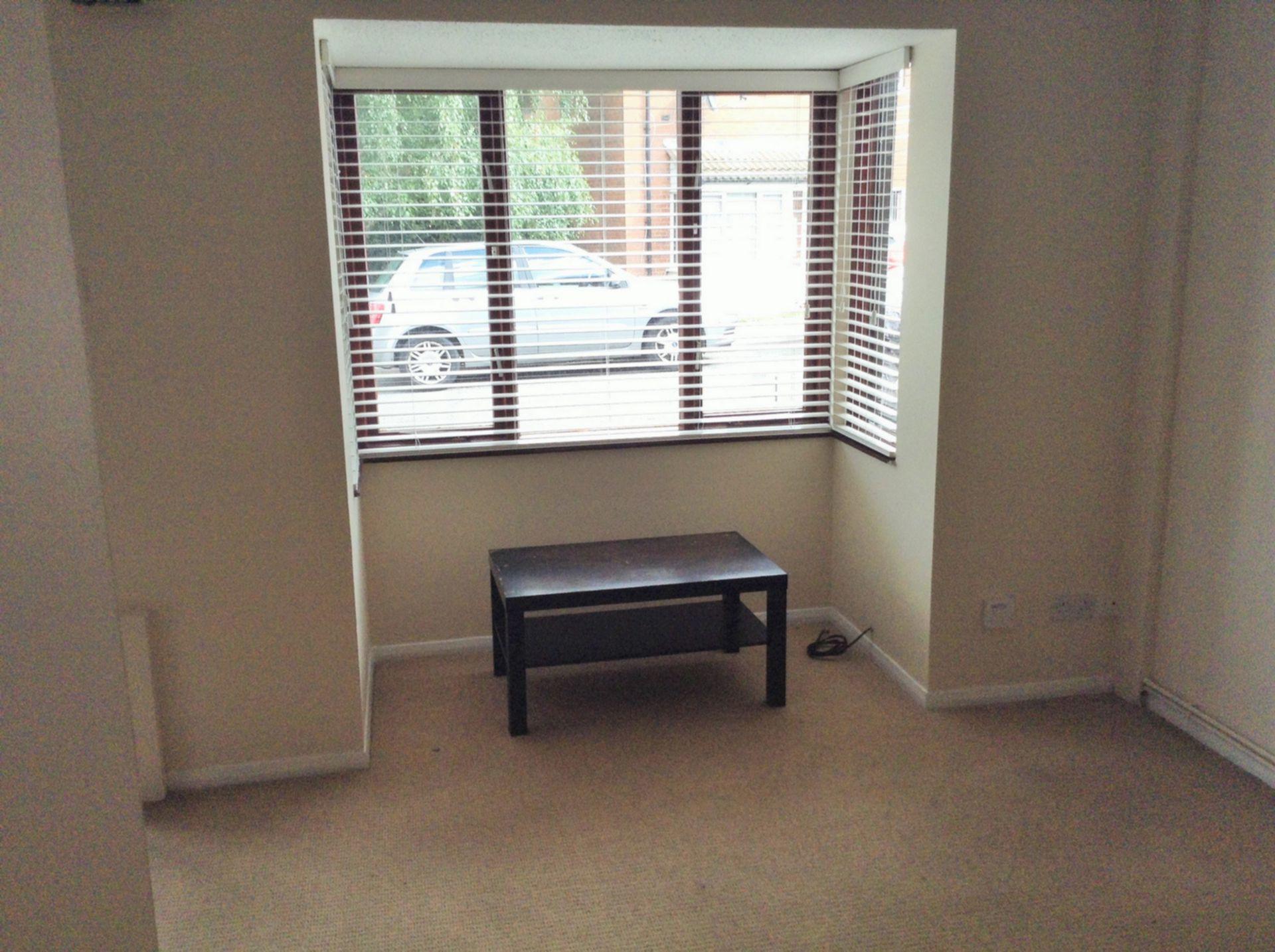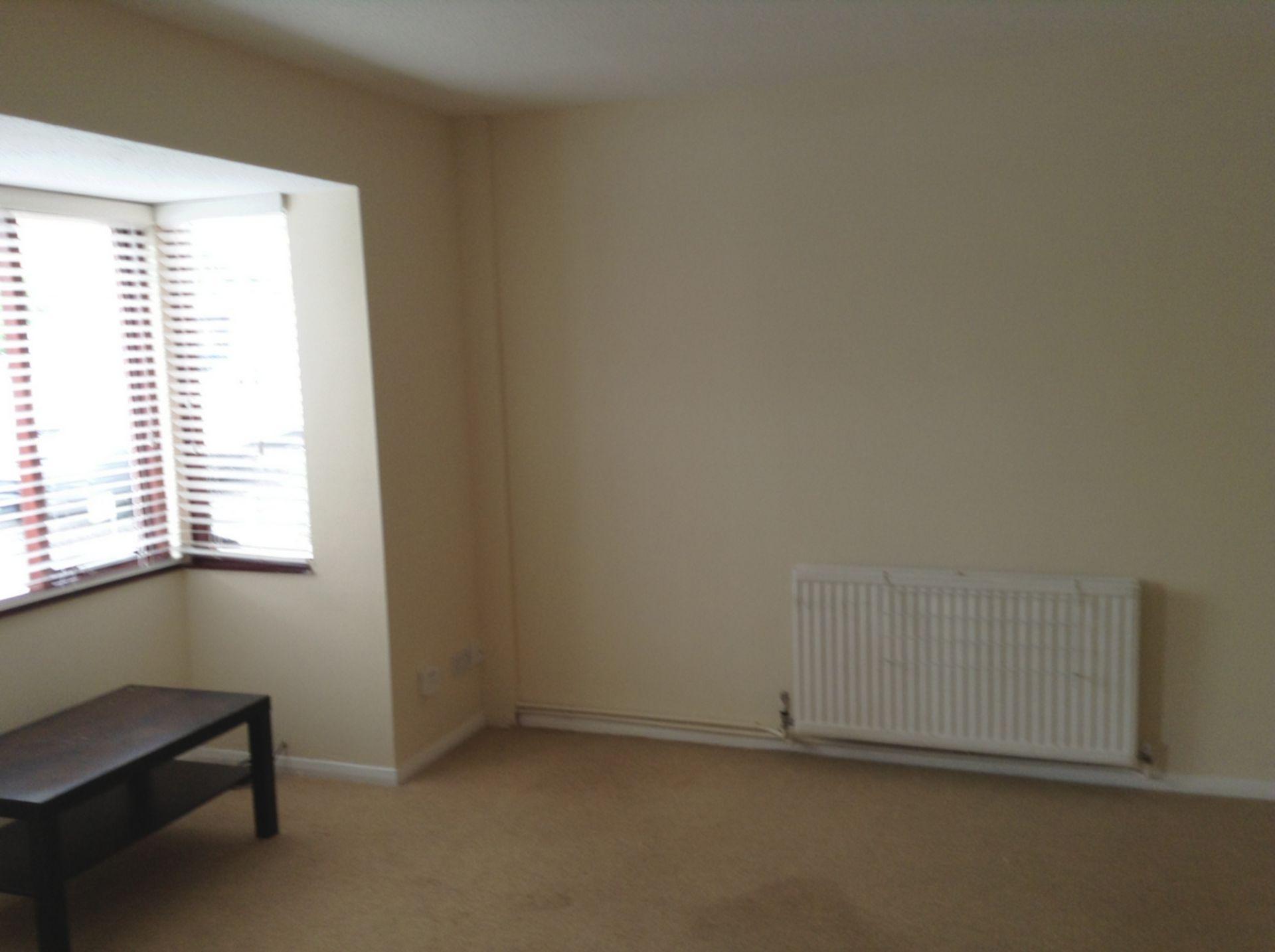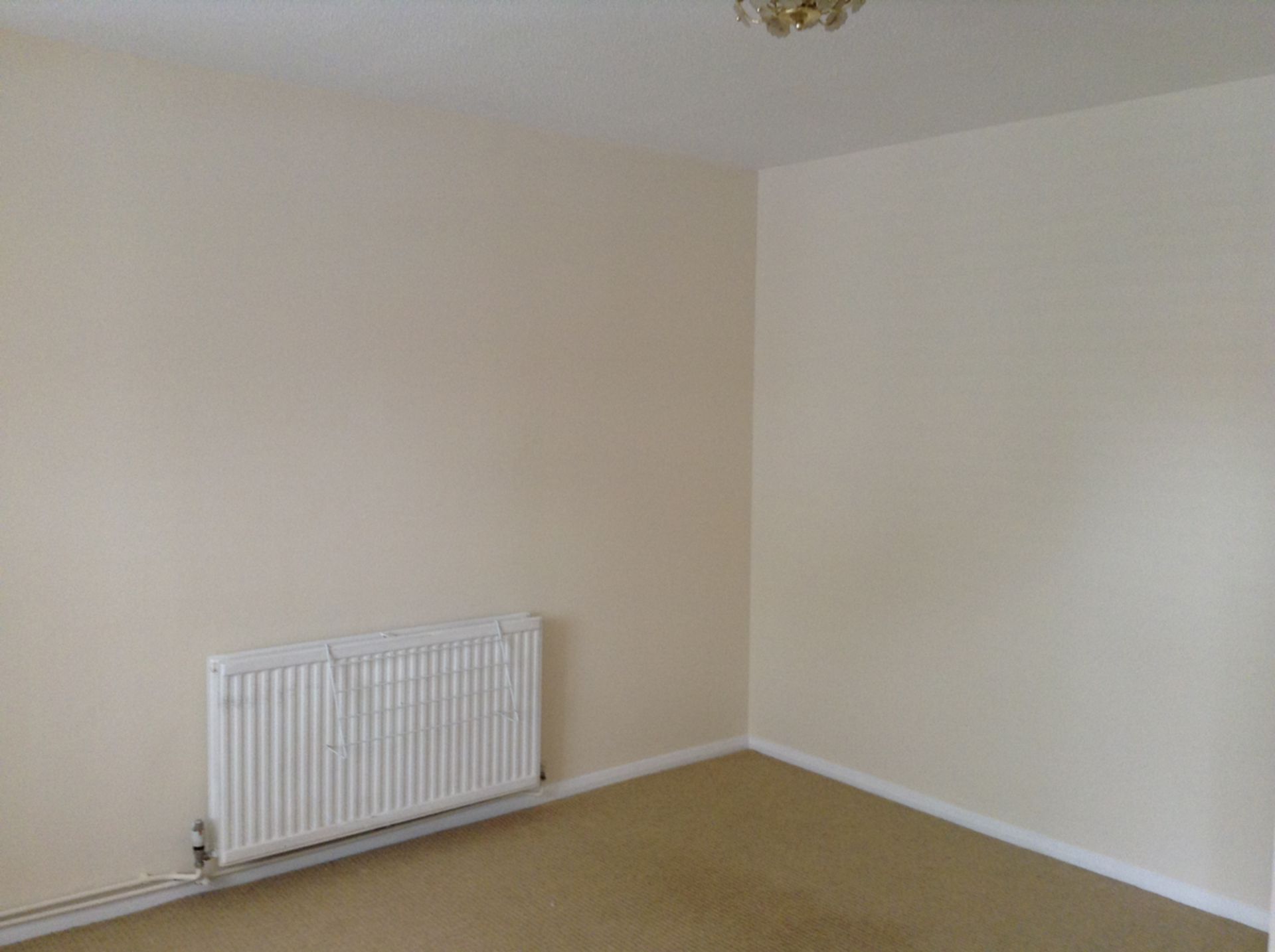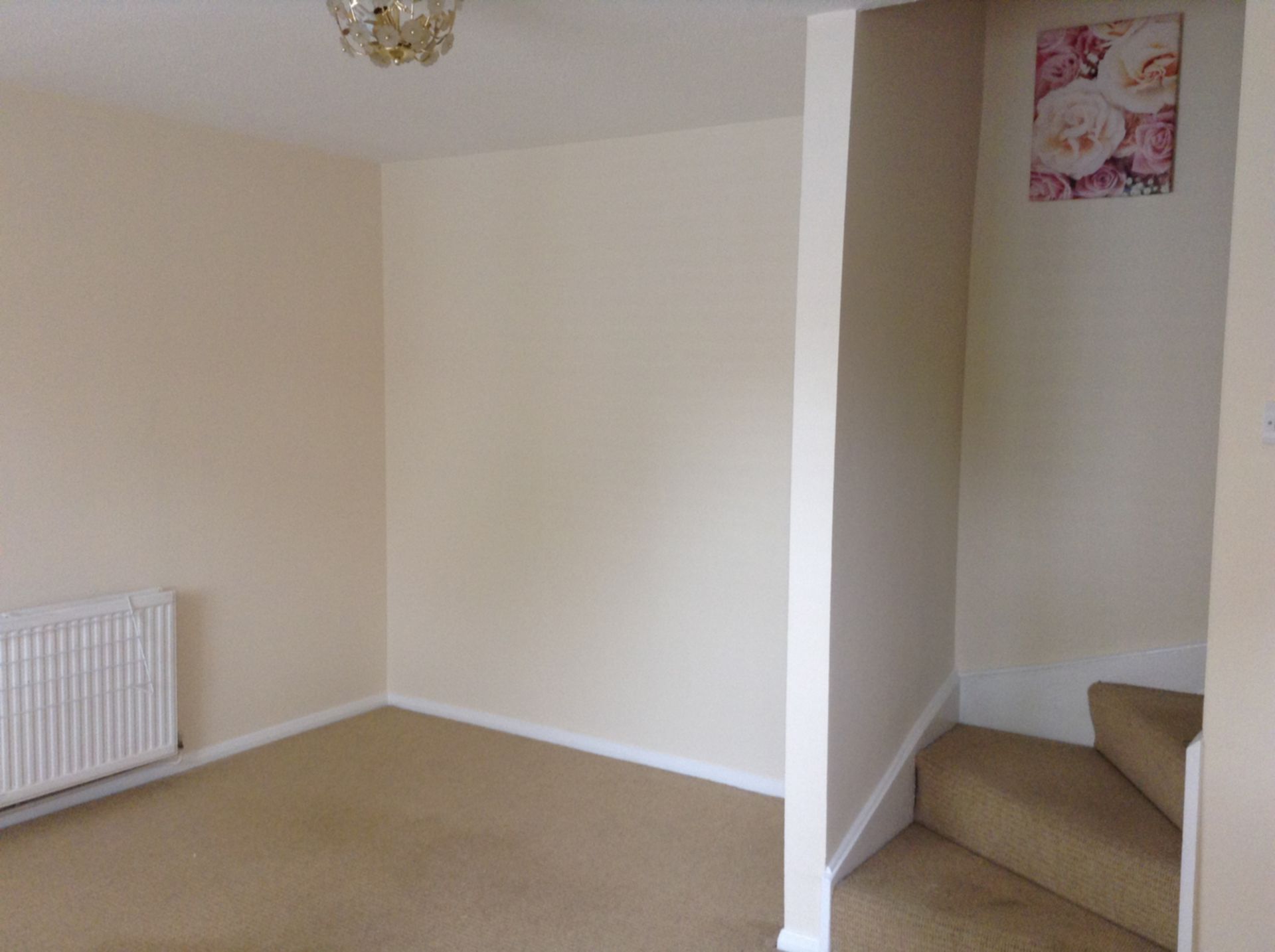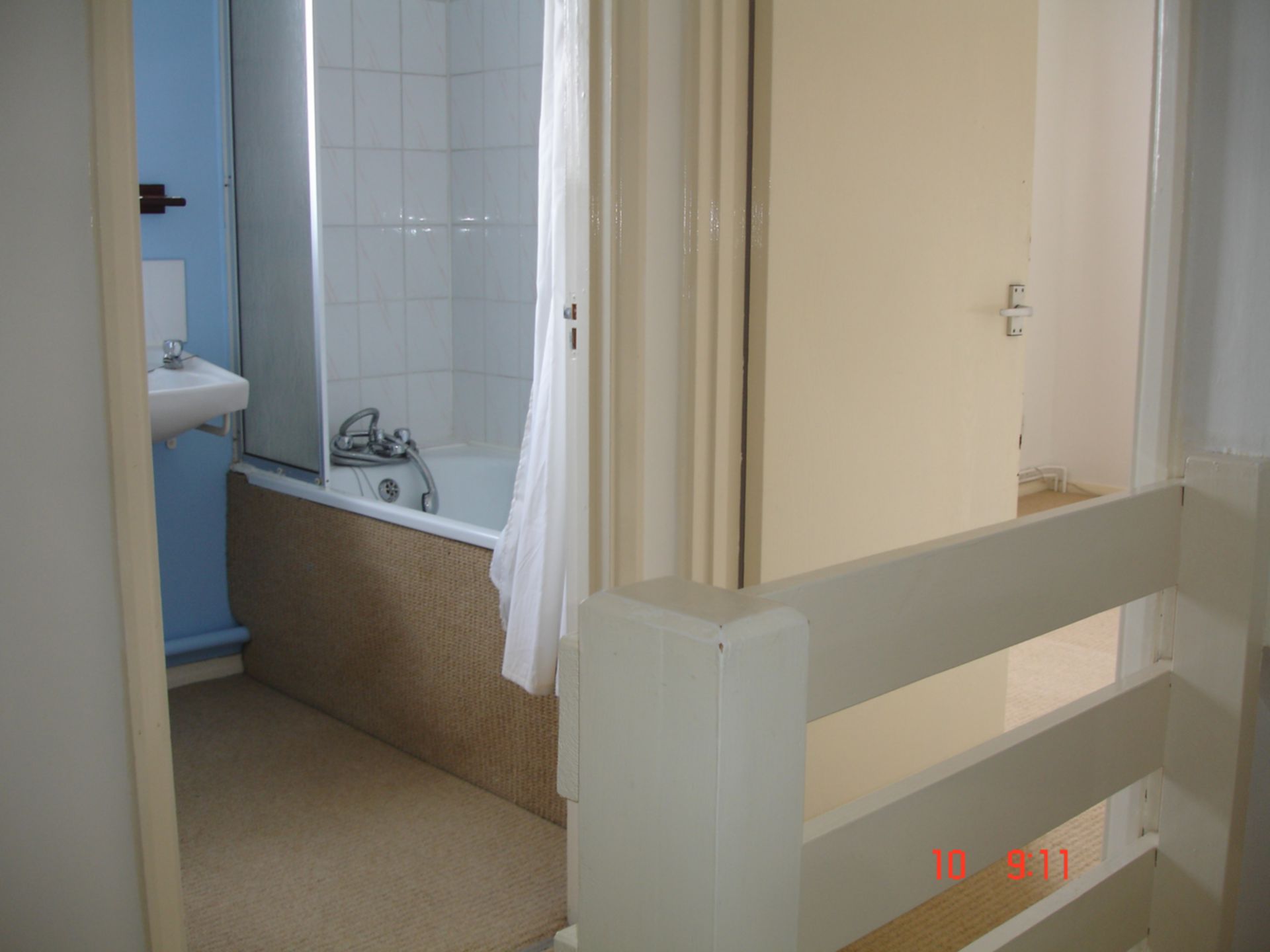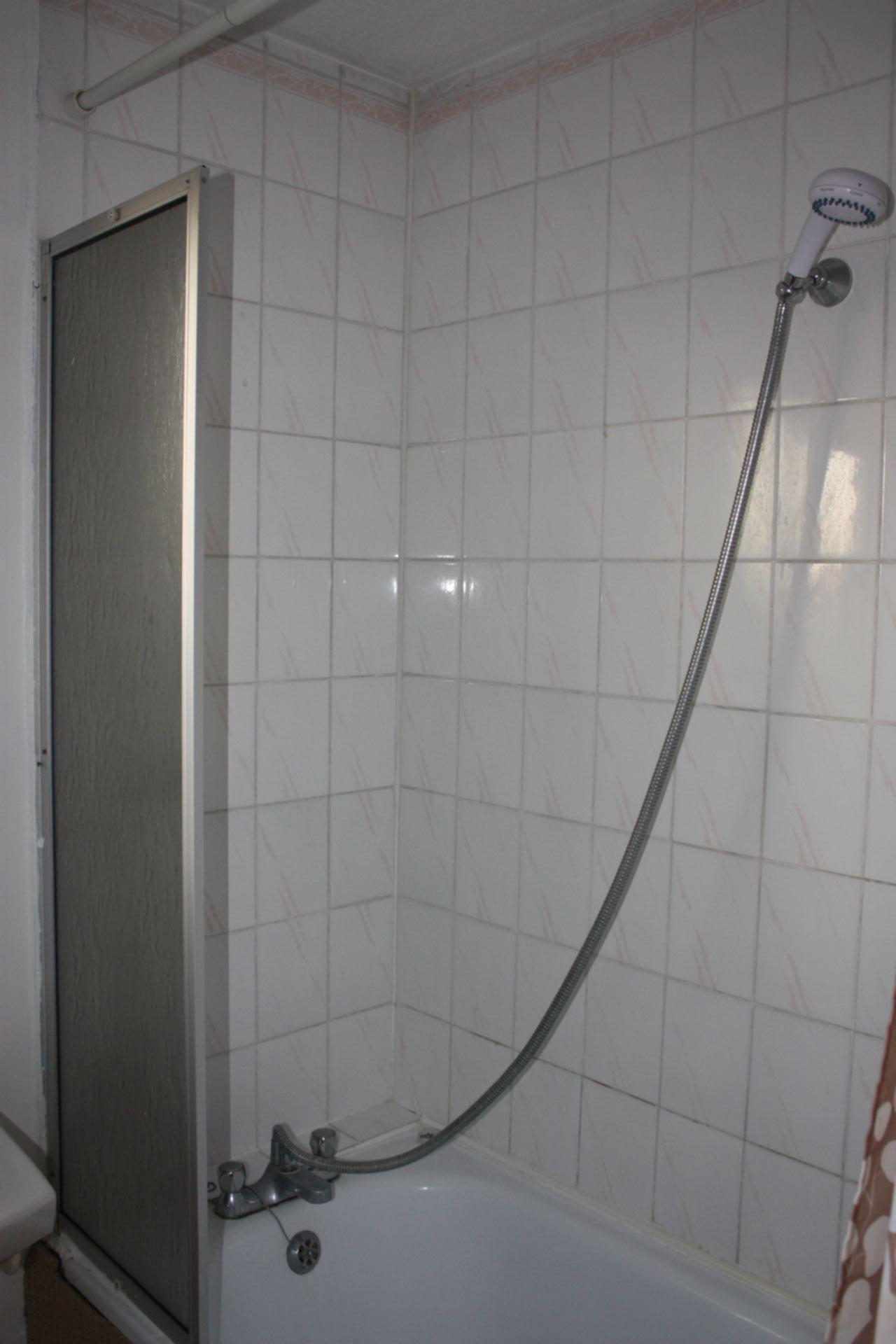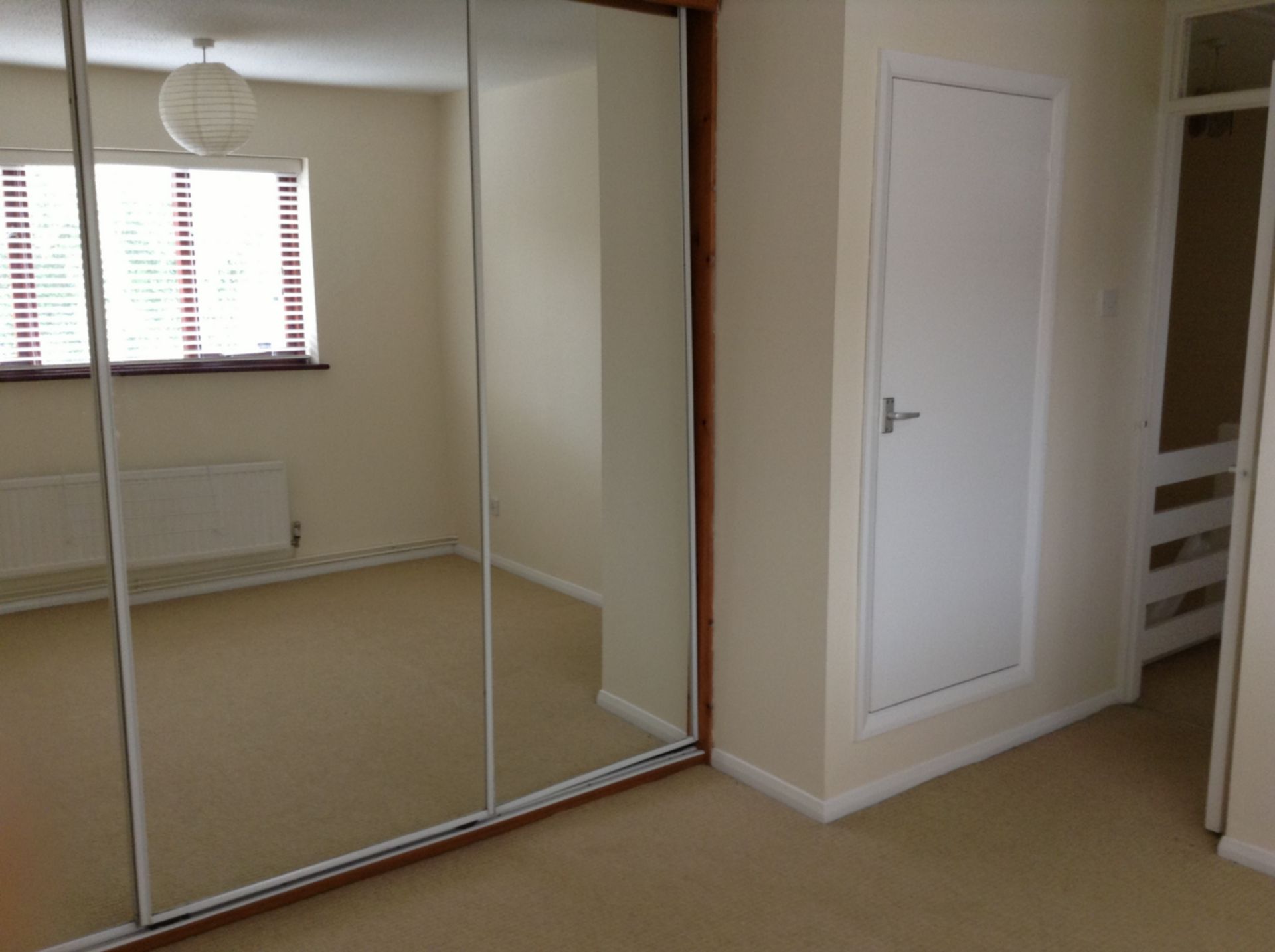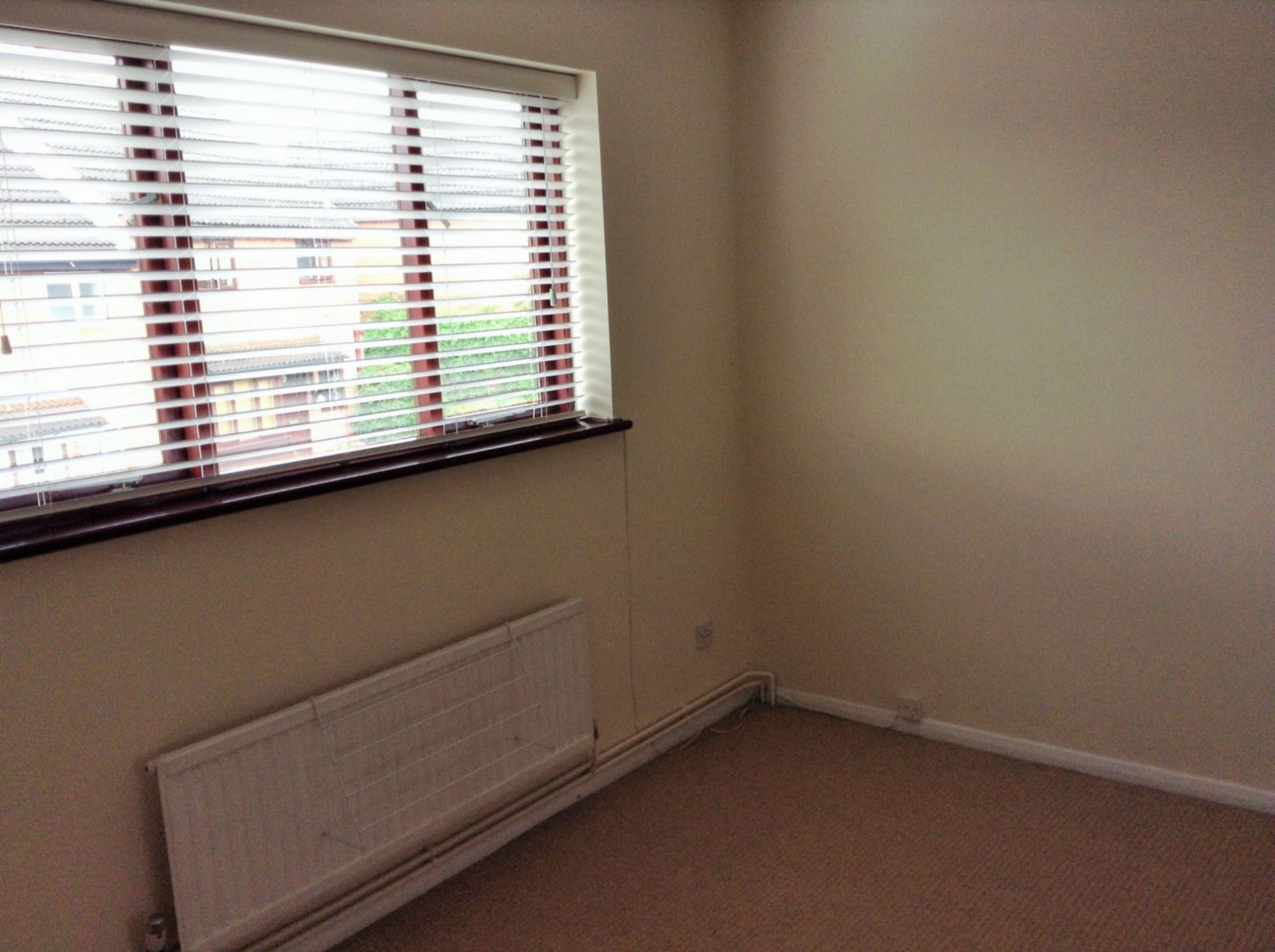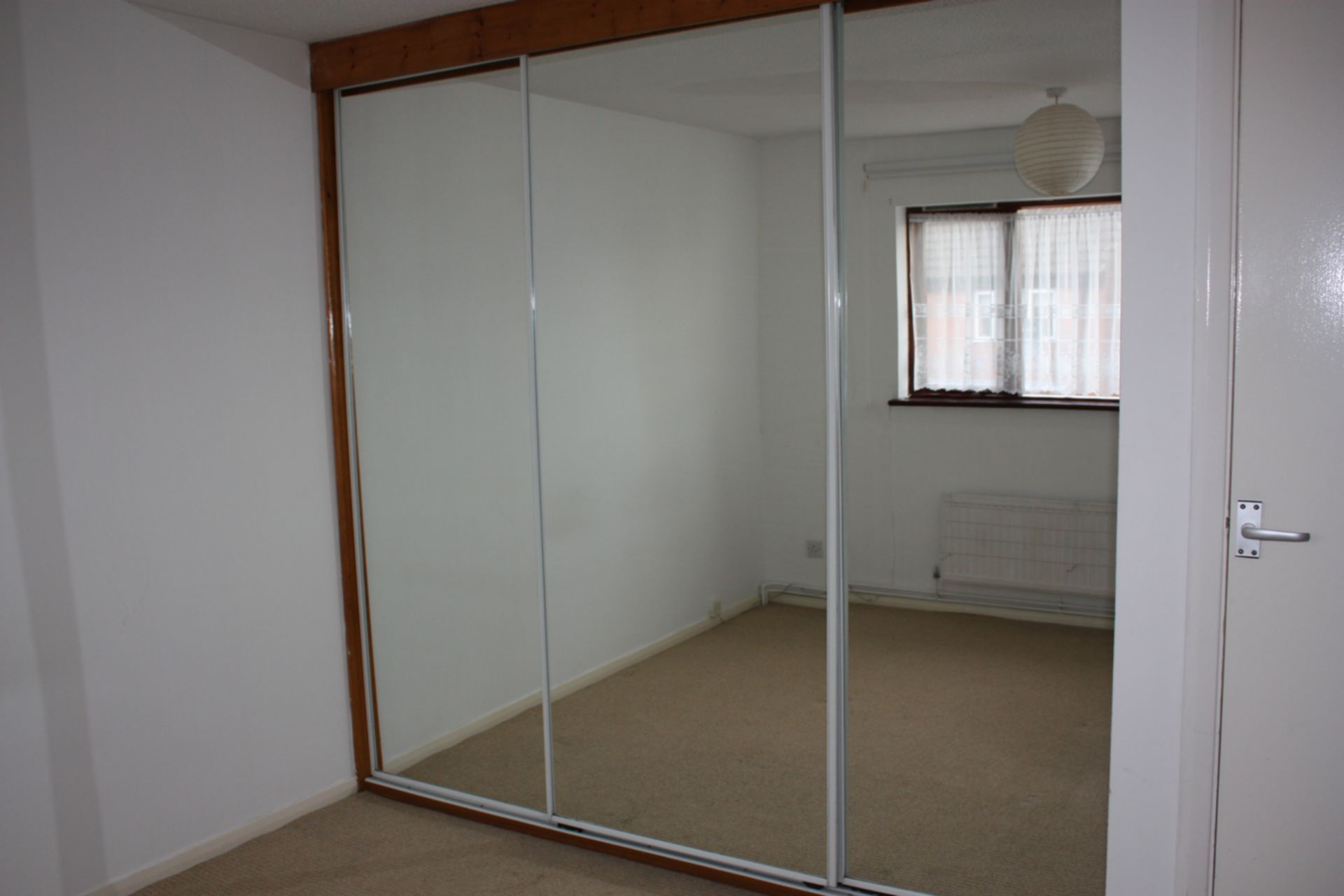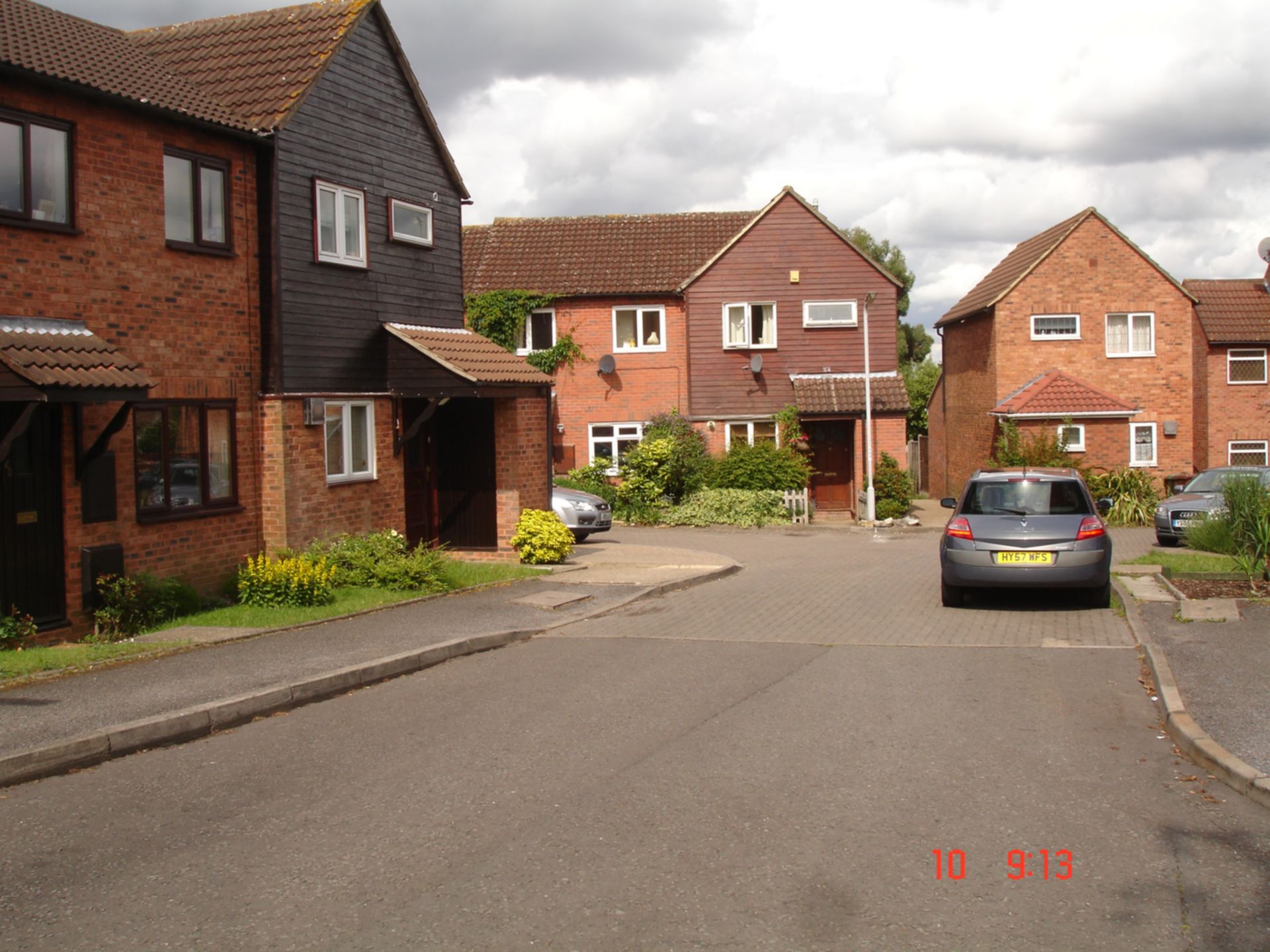 The Stamp Duty for this property would be £
0
(Show break down)
Total SDLT due
Below is a breakdown of how the total amount of SDLT was calculated.
Up to £250k (Percentage rate

0

%)
£ 0
Above £250k and up to £925k (Percentage rate

5

%)
£ 0
Above £925k and up to £1.5m (Percentage rate

10

%)
£ 0
Above £1.5m (Percentage rate

12

%)
£ 0
Up to £425k (Percentage rate

0

%)
£ 0
Above £425k and up to £625k (Percentage rate

0

%)
£ 0
Please note: This calculation is for illustrative purposes only. Calculations applicable to transactions completing after 23/09/2022. The above calculator should not be relied upon when making financial decisions. Please seek advice from a specialist financial provider.

Home & Away Estates are delighted to offer this lovely one double bedroom semi detatched house situated in the heart of Elstree Village. The property offers one double bedroom with fitted mirrored wardrobes, an open plan living room, a separate fully fitted kitchen and a bathroom. The property is carpeted throughout. Unfortunatley, there is no garden. Must Be seen.
Nearest Stations:
Elstree & Borehamwood (1.2 miles)
Stanmore (1.6 miles)
Edgeware (2.3 miles)
Disclaimer:
Whilst we use all reasonable efforts to ensure that the information published on this website is accurate depiction of properties in photographs, Floor Plans and descriptions, however the information is only intended as a guide and purchaser's are advised to make a personal inspection.