About Home and Away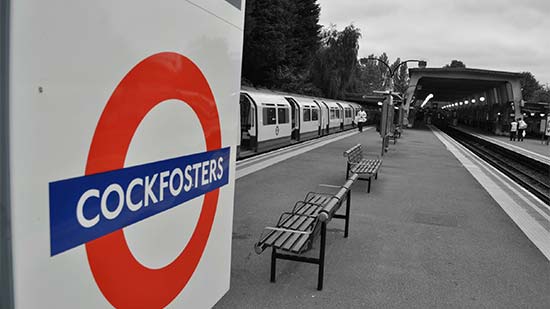 Established in 2007, Home & Away Estates provide a professional service coupled with a friendly, local approach. Our team have an unrivalled knowledge of the property market.
Home & Away is committed to delivering the highest levels of customer service and joined The Property Ombudsman service in order to further these aims.
Our people are well trained, highly motivated and dedicated to achieving results. Honesty, integrity and a commitment to do their best are typical qualities of H&A people. They receive excellent training and regular coaching throughout their career and enjoy the support and encouragement of experienced Directors. Our Directors, Chris and Katia who are landlords themselves have been letting & managing properties for over 30 years. Above all, all their people have energy, enthusiasm, drive and determination. They are individual entrepreneurs who work effectively within a team and in partnership with you to achieve a successful outcome.
From your first contact with one of our experienced property consultants you will see that we have the right qualities and motivated approach to get you moving. We believe our success and business reputation are dependent upon all of our clients being completely satisfied with the service we provide, which is why we will guide you through every step of the transaction.
We pride ourselves on getting to know each property, we work hard to only provide the best quality housing for the best quality tenants on the market. Our wide range of letting services has been carefully created to ensure that you are provided with complete assistance and support, should you need it.
We always try to deliver great customer service to each and every one of our clients and we like to think that most of the time we get it right.